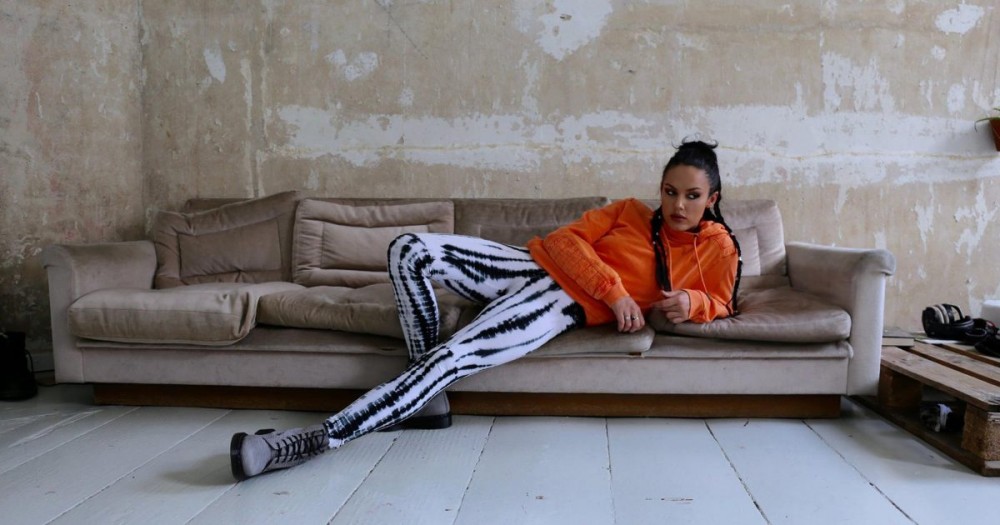 Zuri Akoko is the master some serious tuna, and not that long ago she put out a killer EP mixed sounds that flew a little under the radar.
Lunar Phases is a stellar EP that really shows Zuri Akoko's diversity. From house, to UKG even onto some trappier sounds. The EP is an experimental electronic concoction that retains its theme through the mellowed out overlaid vocals.
Zuri Akoko is one those artists that you could put on repeat for hours and personally we can't wait to see what she comes out with next. Check out her EP below and tell us what you think, there's something in there for everyone!