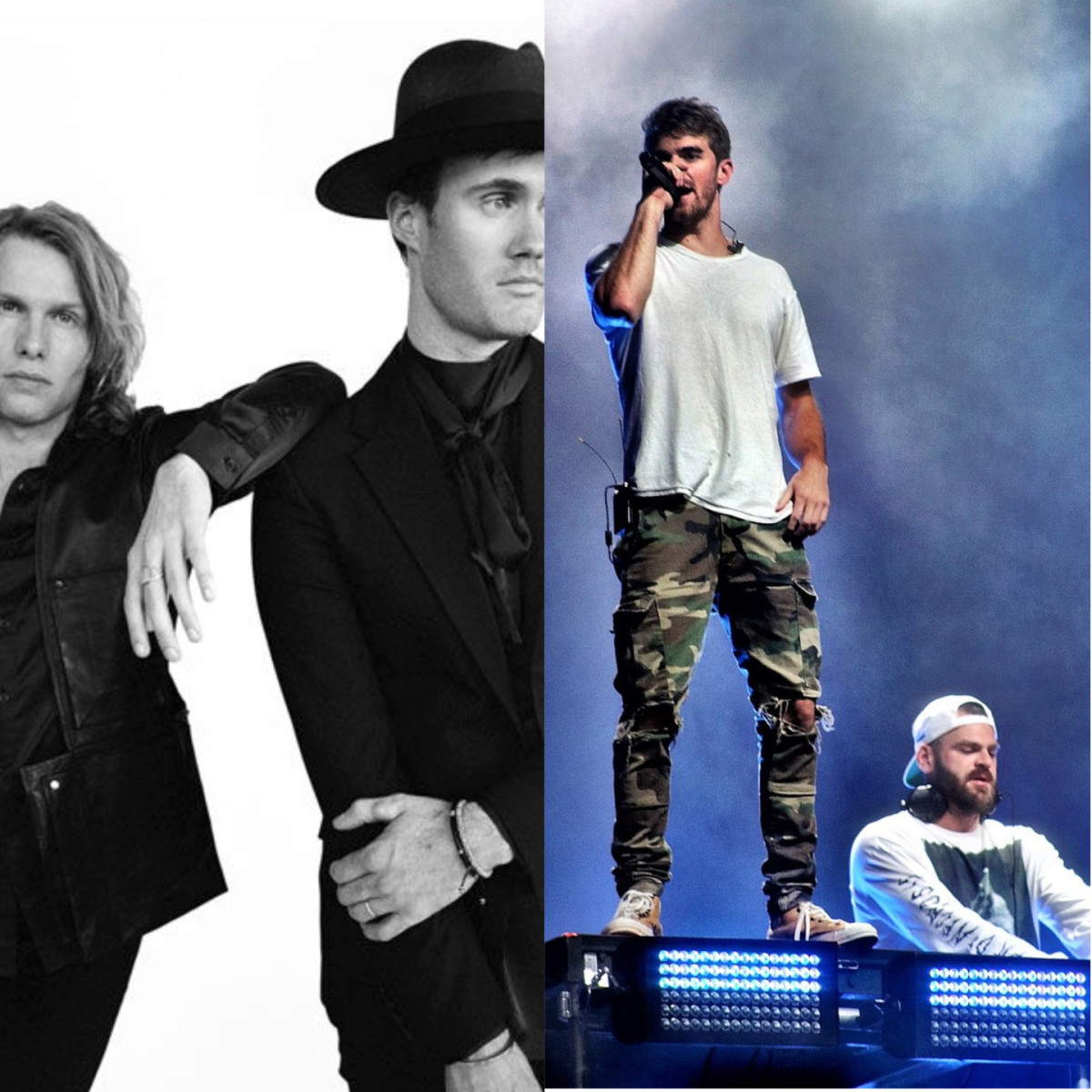 What do you get when you put The Chainsmokers and Bob Moses in the studio?
We'll find out on July 1st, when the two award-winning dance music duos release their first-ever collaboration, "Why Can't You Wait," via Disruptor. Floating with daydreamy chords and effervescent sound design, previews of the single have already hinted that both group's vocalists, Drew Taggert and Tom Howie, respectively, will be featured.
Take a listen to a preview of the indie dance track below.