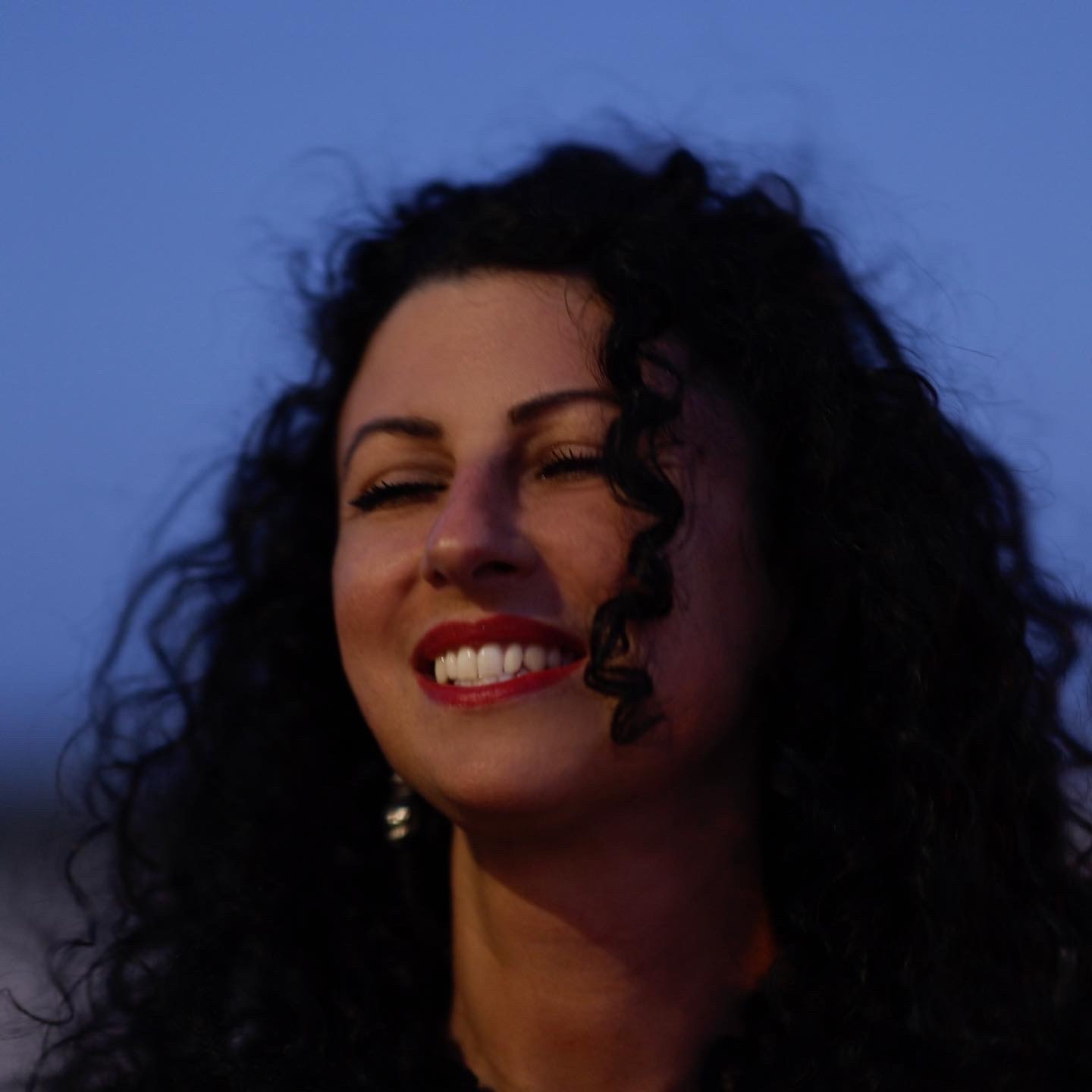 Singer songwriter Lucy Clue translates her expressive emotions and melodies into her debut single called "In Your Eyes," a fusion masterpiece that packs old-school sounds mixed with modern pacing and beats that make for an amazing composition.
It's clear that Lucy Clue has a lot of potential and it's all due to her high level musical prowess showcased in her first ever release "In Your Eyes." Starting from as early as eleven years old, Lucy Clue always had a knack for writing and performing catchy songs, which led to her classmates memorizing her music.
A beautifully produced song, "In Your Eyes" is an independent release by the multi-talented artist. The rhythmic melodies of the song take the listener to a futuristic place that can only be reached through Lucy Clue's innovative approach. The Italian born Germany-based artist is well on her way to having a promising career with her unique style set to be embraced by her listeners as "In Your Eyes" music video surpasses more than 170k views on YouTube.
Make sure to give Lucy Clue a follow on: Spotify - Instagram - YouTube - Deezer - Apple Music