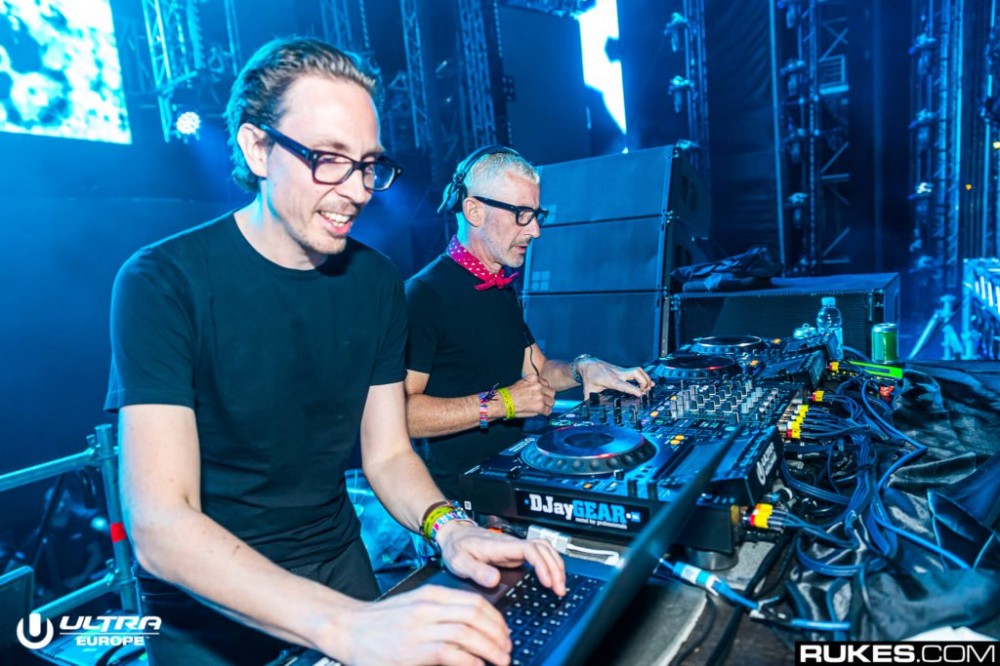 An announcement with no forewarning today in the Anjunafamily Facebook group revealed a new event in 2020 that will take place "somewhere in Europe." Get ready for some snow!
Do you ski? Do you snowboard? Do you like trance and progressive music? Do you like the thought being around like-minded people in a pristine alpine environment? Can you be in Europe at the end March 2020?
Tomorrowland Winter has already broken significant ground on the winter (though it's in March) festival market in Europe, but Anjunabeats feels like there's room for two, and we can't begrudge them the opportunity.
There's excruciatingly little information currently available about the event apart from that it's happening March 28-April 4, so a lot it is left up to speculation right now. One thing that's almost certain is that Above & Beyond will be headlining — no way an event this scale wouldn't have the label's founders there to bring everyone together.
You can sign up for updates about the event here.