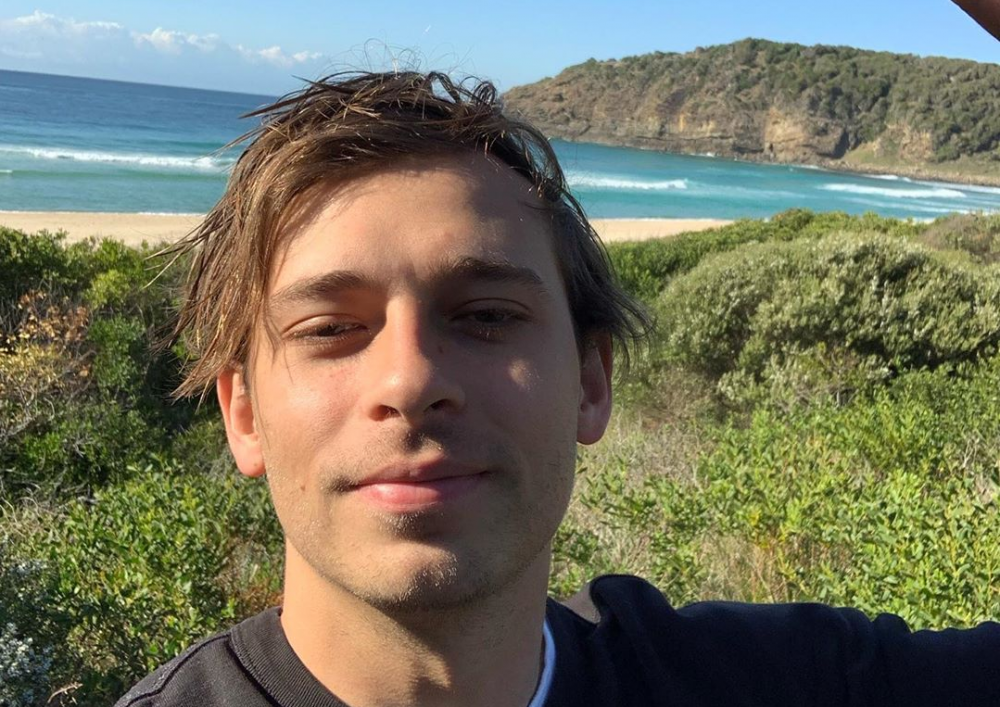 Listen Out in Australia begins this weekend, and at least one artist who's stoked to be playing is Aussie native Flume. In celebration his homecoming after a short US tour that included Red Rocks and Lollapalooza, or perhaps just because, he's announced a couple pop ups for fans along the way.
The mixtape car made its way across Aus for some popups in Melbourne & Sydney around @listenoutaus. Bunch exclusive merch items, plus a Percy x Piping Hot collab tee dropping. – Flume, on Instagram
The first pop up is today (Australia time), September 26 in Melbourne. The second will take place next week, October 3-5 in Sydney. The stores will feature exclusive merch and will also feature the car associated with his latest mixtape, Hi This Is Flume, which dropped earlier this year.
Check out full details the pop up in his Instagram post below.