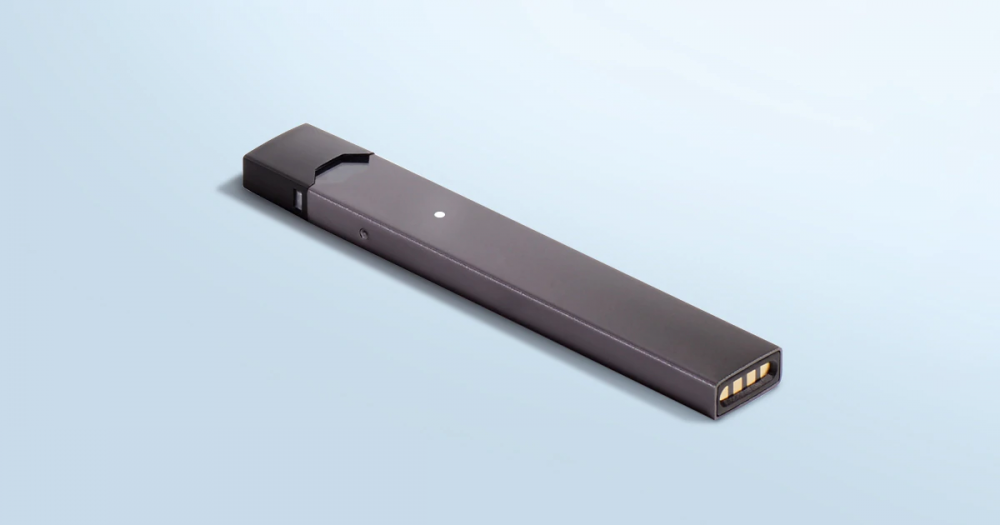 California is calling on the public to stop vaping now.
Over the past several weeks, the U.S. Centers for Disease Control and Prevention has been working to better understand the impact vaping and severe symptoms. Chest pain, shortness breath, vomiting and more have been associated with e-cigarettes.
So far, there have been 530 reported cases lung injury and mysterious deaths nationwide. One which was in Los Angeles County.
The state's public health ficer said:
There are numerous unknown factors at this time, and due to the uncertainty the exact cause, it is our recommendation that consumers refrain from vaping until the investigation has concluded.
In addition, Gov. Newsom made his own statement:
Californians are encouraged to stop vaping until health ficials fully understand what's causing this public health crisis.
This news comes as Juul has stopped all US ads and the company's CEO has stepped down. Juul has come under scrutiny for igniting an "epidemic" youth vaping.