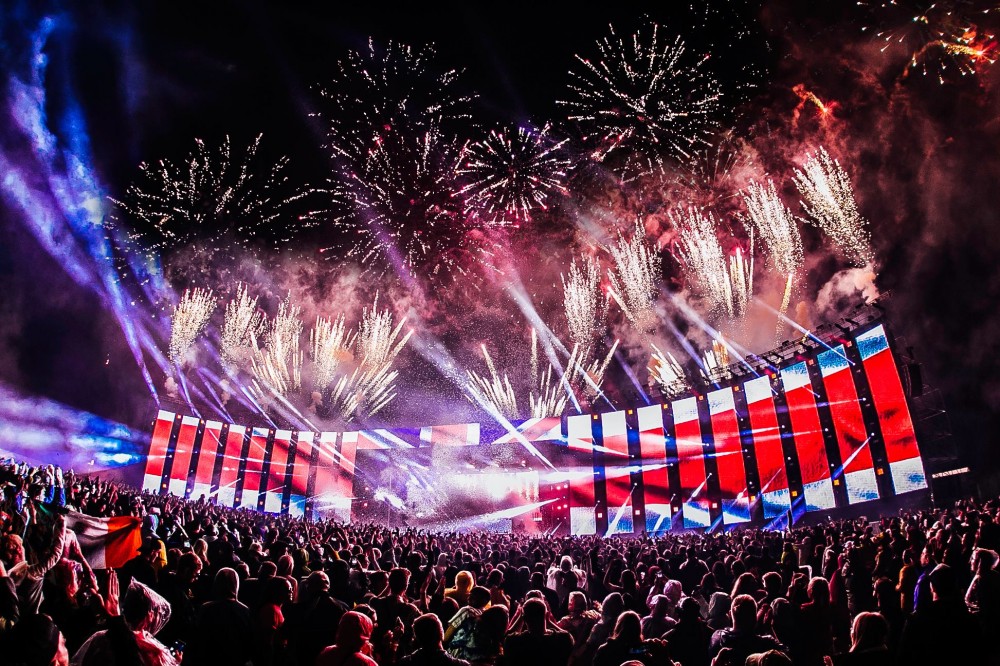 Creamfields music festival is gearing up for its 15th edition in 2020 and some major improvements along with it. Organizers just announced a £2 million investment program going directly back into the event.
This initiative described as a "new era for Creamfields" seeks a number improvements. Additional security and staffing, increased camping space, new water sources and stations, improved shower and washroom facilities, better signage throughout the festival, more welfare staff and 24-hour information hubs. Plus, efforts to minimize environmental impact are being made as well.
Creamfields began as a one-day dance music event in 1998. Flash-forward to now, and it's a massive four-day camping experience that welcomes 70,000 people each year over August bank holiday weekend.
As one the world's largest electronic music events, Creamfields has spinf festivals in Chile, UAE, Spain, Malta, Brazil, Argentina, Peru, Australia, Taiwan and Hong Kong.
Creamfields 2020 goes down August 27 – 30. Tickets go on sale Friday here.
Source: IQ Mag | Photo Creamfields