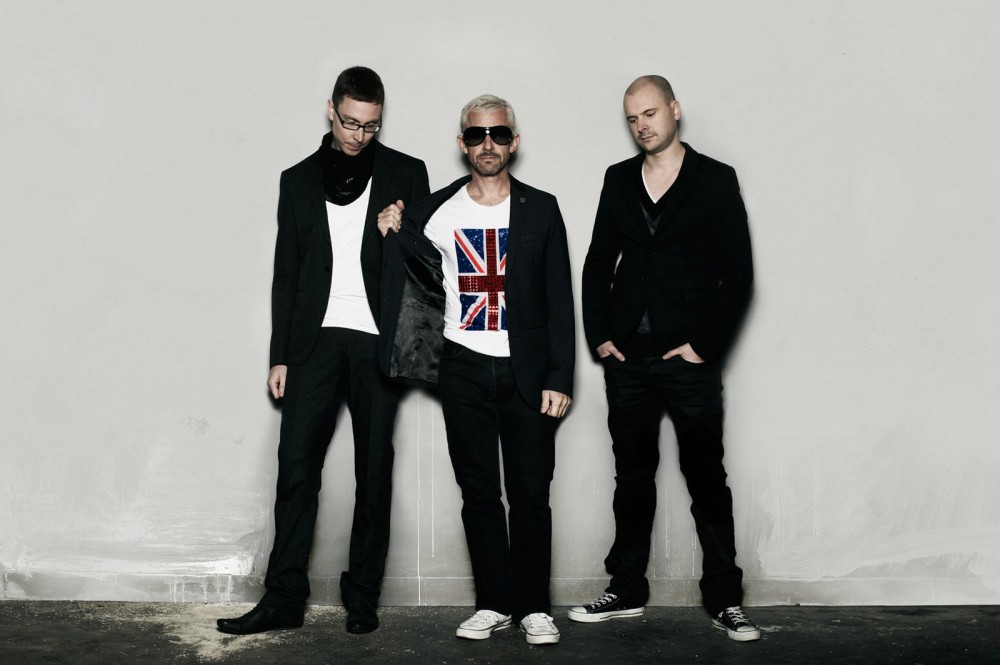 Above & Beyond are riding a chill wave right now — and they're at their chillest with this new mix for BBC Radio 1.
This isn't a full set A&B music, but rather a combination their own tracks and diverse selections from quite the range artists, as Paavo takes the decks as well. Kendrick Lamar, The XX, Banks, and more are included in introductory segment. Then, it moves into Above & Beyond's "Believer," which signals their takeover. The mix continues on with Jon Hopkins, Thom Yorke and more, showcasing Above & Beyond's chillest energy and current state artistry.
Just recently, the iconic dance group unleashed their meditative album Flow State, which thrives in a space more suitable for practicing yoga than dancing in a club. It's also extremely peaceful and nourishing — check it out here.
Listen to the chill mix BBC Radio 1 HERE.
Photographer: Amelia Troubridge