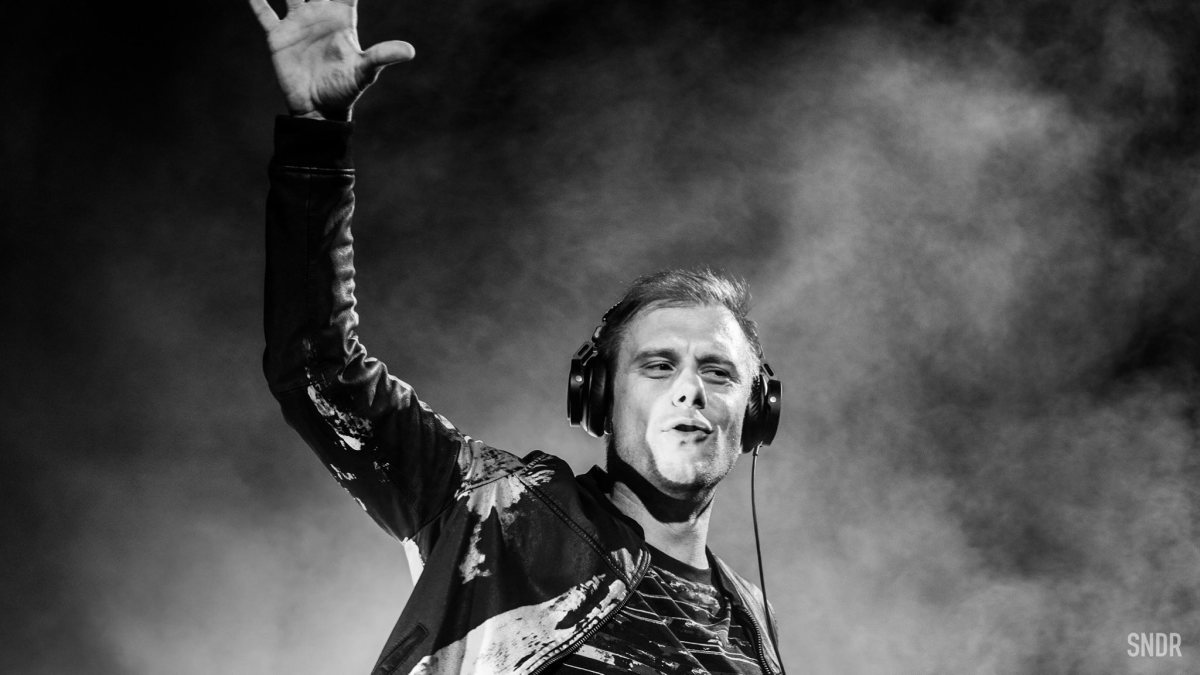 You can now experience Armin van Buuren's iconic trance sound like never before.
The dance music legend and "A State Of Trance" proprietor has teamed up with Dolby to re-release his seventh studio album Balance in immersive Dolby Atmos. The unique re-issue of Balance, which was released exactly one year ago, will be available across TIDAL's HiFi tier and Amazon Music HD starting today, October 26th.
Music processed in Dolby Atmos "makes listeners feel like they're inside the music" by adding more space, clarity, and depth. Songs produced using the technology offer a more immersive listening experience because creators are able to strategically place distinct audio elements in a 3D sound field, which isn't possible in stereo.