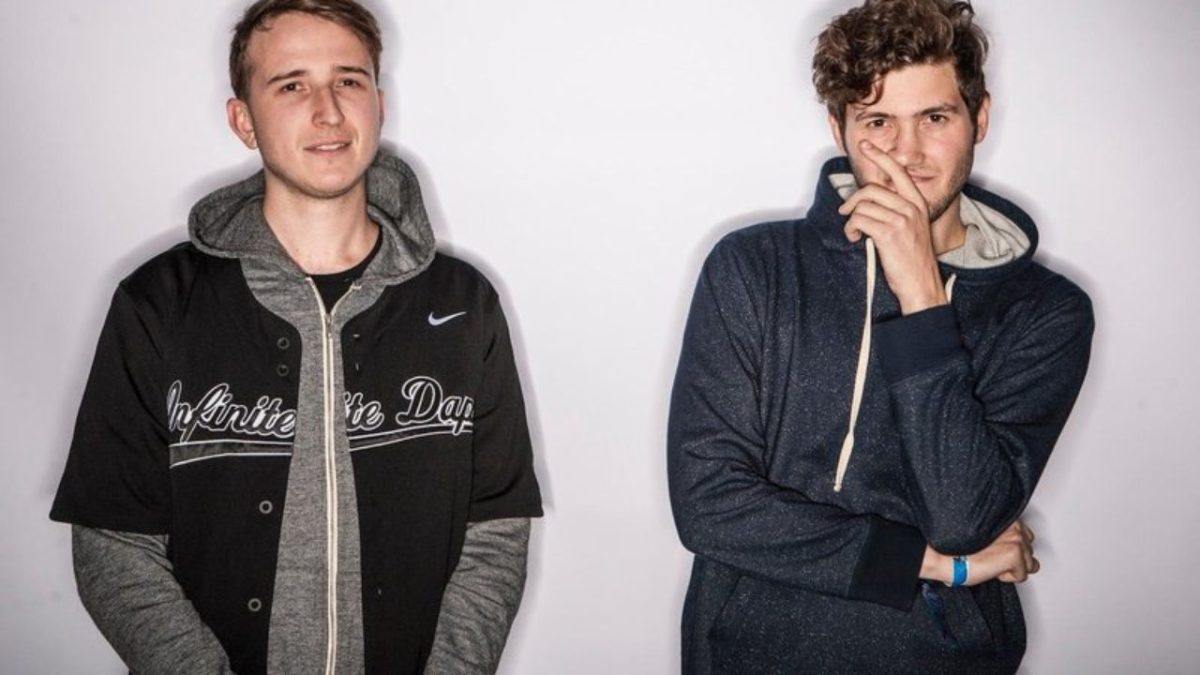 It's been almost eight years since Baauer and RL Grime joined forces for 2013's "Infinite Daps," a song that has stood the test of time as a trap classic. They're now back with a new single called "Fallaway," which arrives under the cloak of their new audiovisual project HÆRNY.
"Fallaway" is a departure for the trap music vets, but that doesn't make it any less groundbreaking. They've gone the drum & bass route here, producing a frenetic, radiant banger as the genre's stateside explosion continues. RL Grime and Baauer have both operated at the bleeding edge of electronic music for nearly a decade now and this track is yet another reminder of their trailblazing approach to sound design.
Check out new collab below.