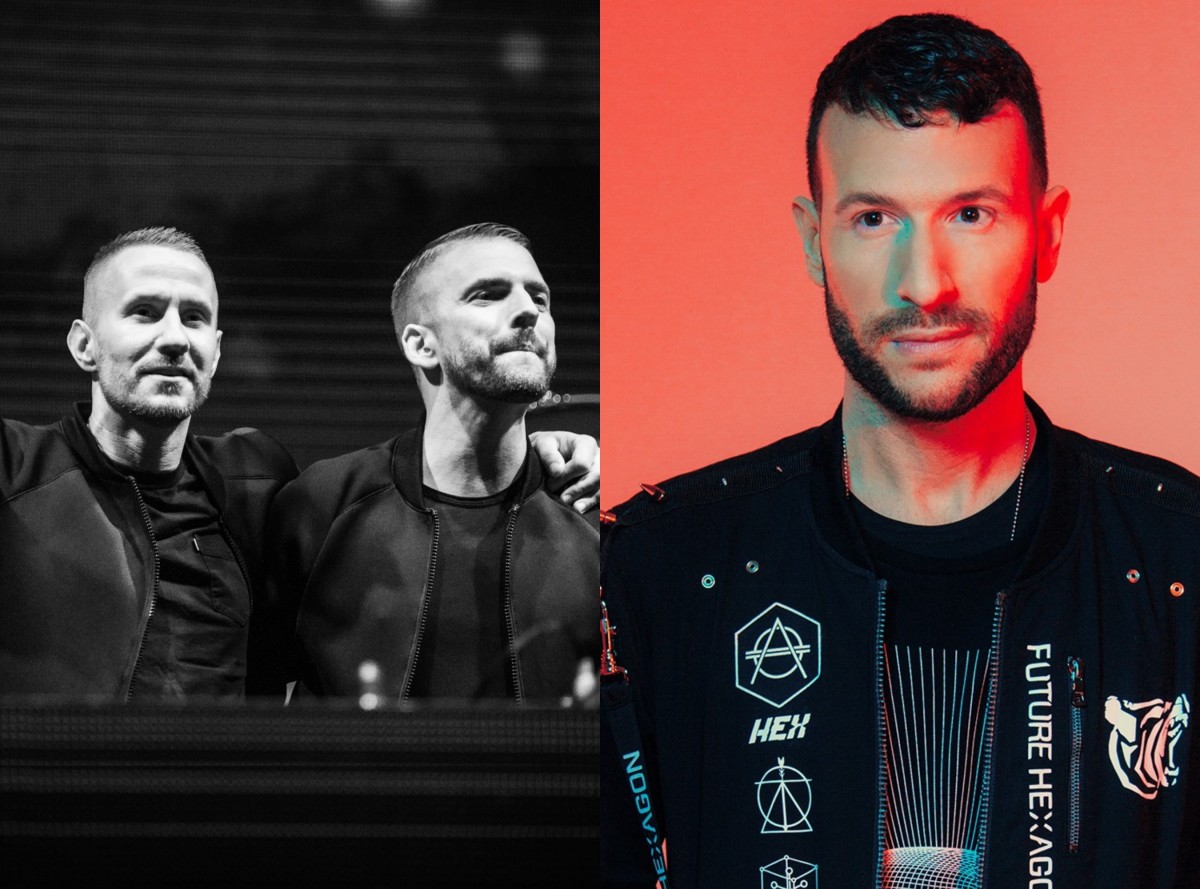 Galantis and Don Diablo have joined forces for their first-ever collab, a scintillating electronic jam called "Tears For Later."
Released by way of Diablo's HEXAGON imprint, the track is a bit of a departure for both Galantis and Diablo in terms of its composition. The downtempo arrangement harkens back to the latter's summer 2016 hit "What We Started" (with Steve Aoki and Lush & Simon), eschewing his euphoric future house style for a woozier feel at a head-bopping 95 BPM.
However, its sound design is signature of both of the dance music superstar acts. The distinct, saccharine vocal style of Galantis is an ideal fit for the bubbly synths and fluttering arpeggios of Diablo.
You can listen to "Tears For Later" below and find the track on streaming platforms here.