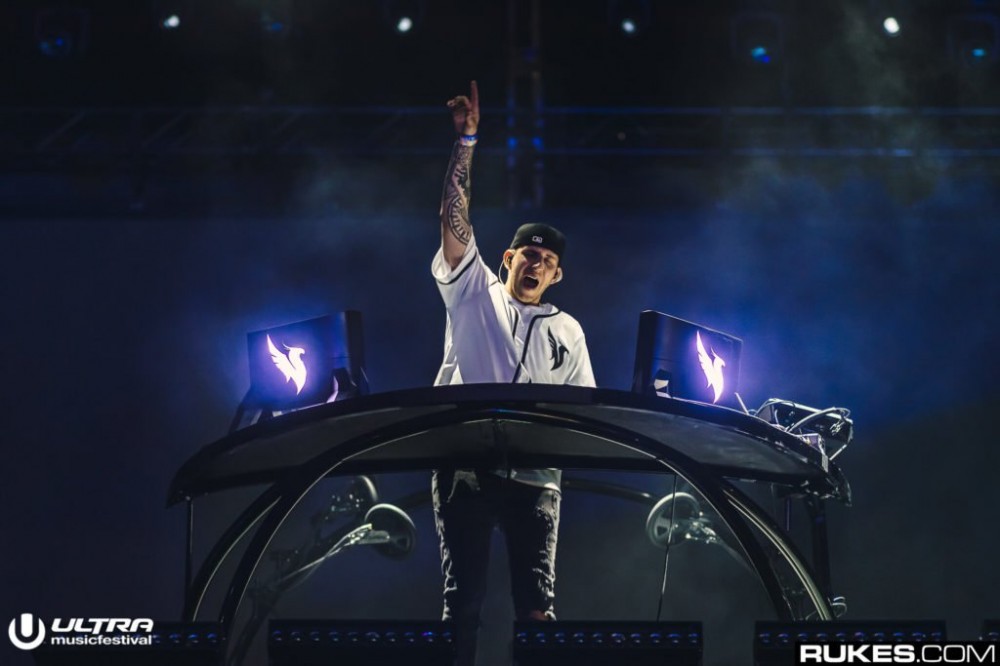 After three albums, it's hard to believe that Illenium has only just received his first #1 on the Billboard Top Dance/Electronic Albums Chart, but here we are. Ascend will have been out for two weeks as tomorrow, and this week's chart shows his album at #1 ahead Marshmello, DJ Snake, and The Chainsmokers.
While it's hard to believe that this is Illenium's first #1, it's not hard at all to believe that it's this album that finally hit that mark. Counting on collaborations with Jon Bellion, Georgia Ku, Bahari, X Ambassadors, Bipolar Sunshine, The Chainsmokers and more to propel him up the charts, it's no wonder.
Even taking the collaborations out the equation, the album is still a brilliant fusion Illenium's classic style and a more pop edge that he's been adopting as late.
Both Ashes and Awake hit the top 10, but this is a new era for Illenium. Listen to Ascend again below, and read our review here.
Photo Rukes.com