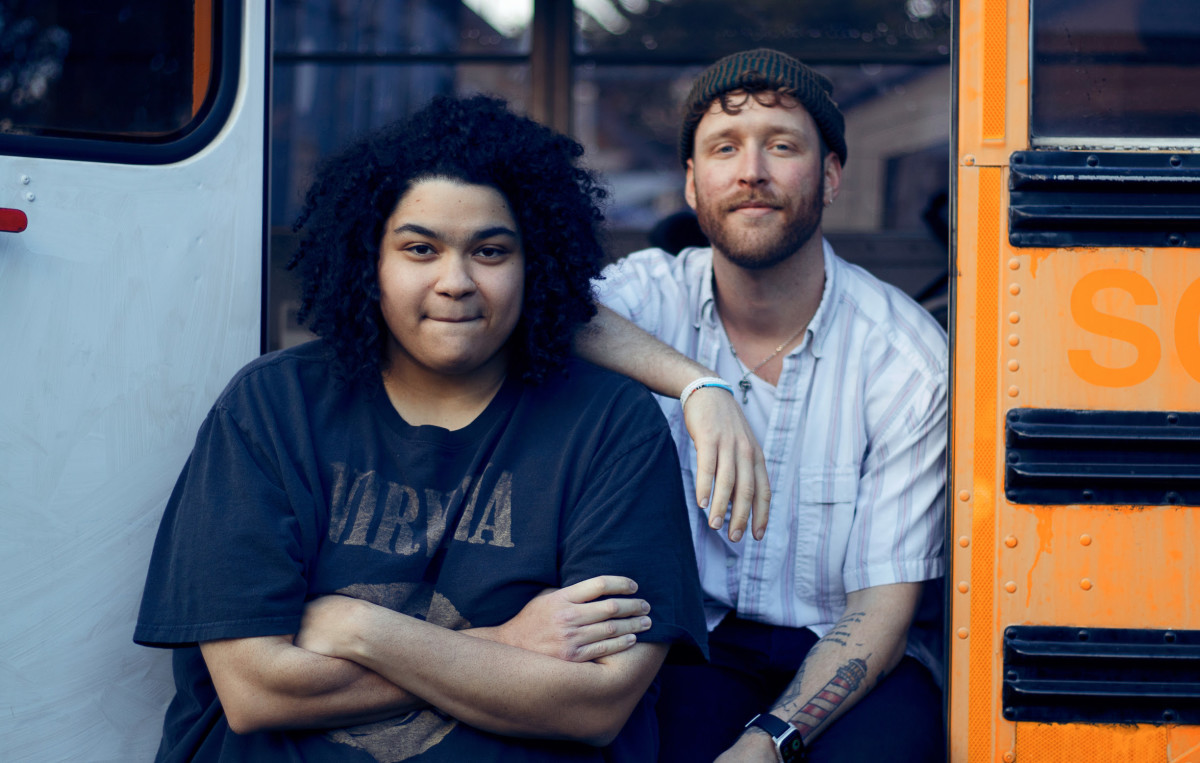 Candyland are officially back—and with renewed perspective and a creative direction they're embracing in earnest.
In a new interview with EDM.com, Candyland's Josie Martin explains that the decision to walk away from the music industry in 2019 felt like a "life or death" moment. It was an uncertain end to the Candyland saga, a project that started with a duo skyrocketing to prominence after delivering viral remixes of early 2010s dance hits from Bingo Players, Krewella, Skrillex, and more.
But as quickly as their success began, Josie Martin and Ethan Davis found themselves going separate ways in 2014. Martin would continue Candyland solo following the split.