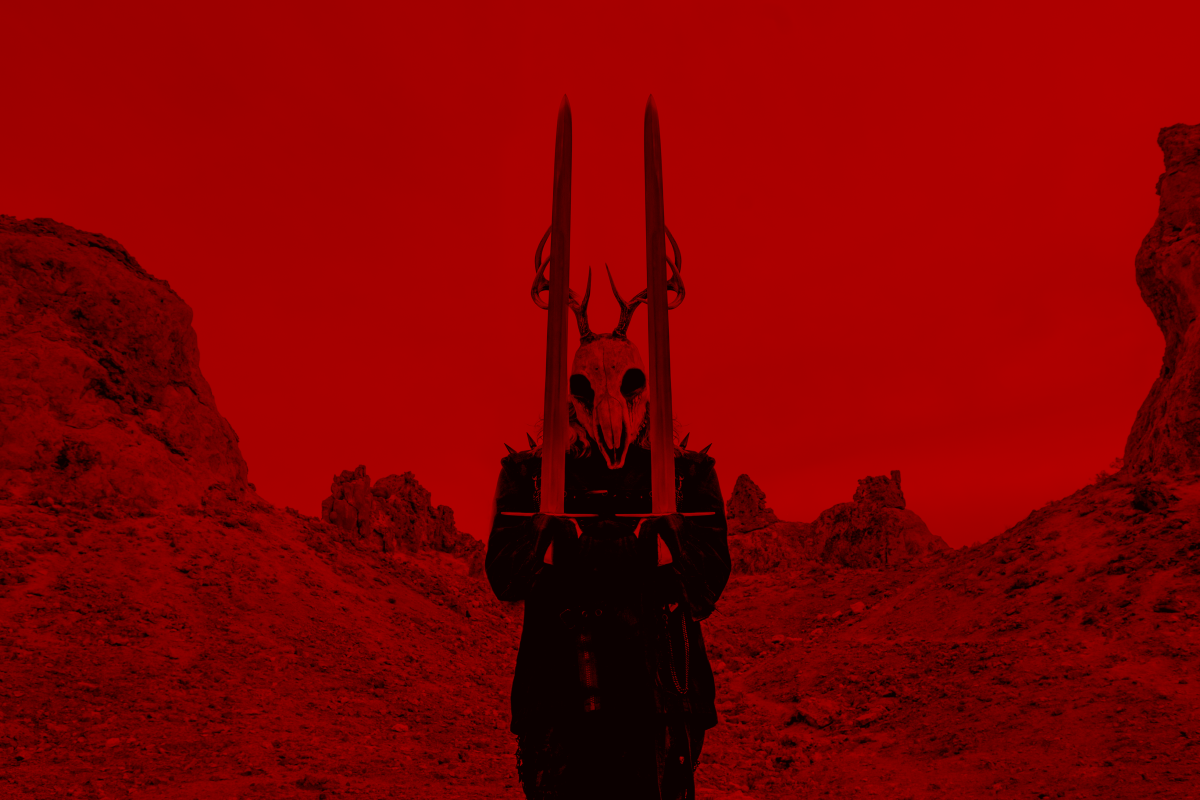 SVDDEN DEATH's debut album is the perfect companion for Elden Ring binging.
Broken into five unique acts, VOYD II is the quintessential SVDDEN DEATH project. Combining experimental, heavy sounds with his signature dark fantasy aesthetic, his debut LP takes listeners deeper into a world of medieval horror with every track.
As listeners turn the first page of the metaphorical book of VOYD, they are met with an ominous rumbling. Some say the sounds are reminiscent of fire and brimstone while others hear the stomping footsteps of a gargantuan beast. All that's known for sure is that listeners will be subjected to their own worst nightmare, filtering out those not willing to face their fears.