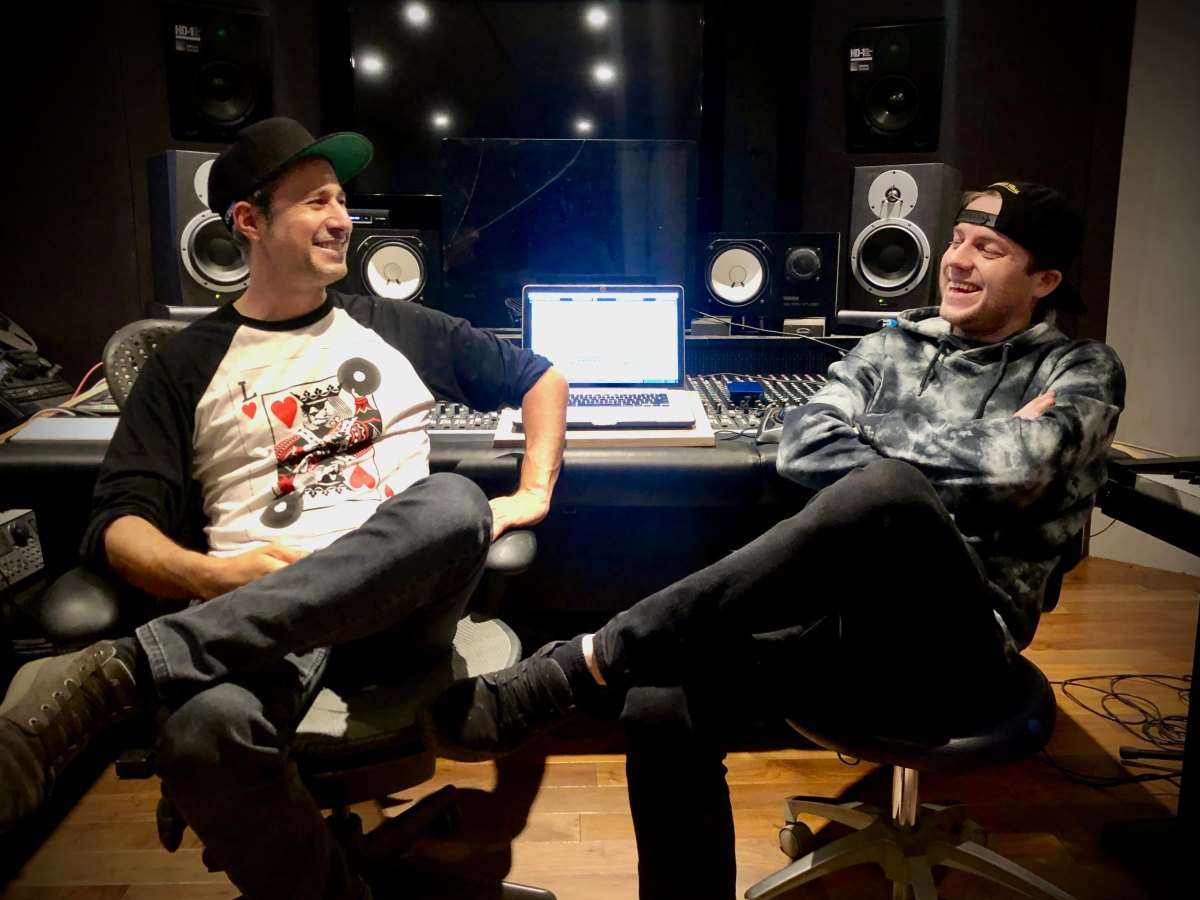 Jumpstart the weekend with Fort Knox Five and Lazy Syrup Orchestra's first-ever collab. 
Despite many years of friendship, the two groups have yet to collaborate on an original tune—until now. Out now by way of Fort Knox Recordings, "Start the Ride" encapsulates the seasoned production prowess of Fort Knox Five while incorporating the free-spirited instrumental soundscapes that the Lazy Syrup Orchestra are known for.
With nearly two decades of experience under their belt, each release from Fort Knox Five offers an eclectic mix of funk, soul, jazz, hip-hop and electronic music. Ultimately, the goal has always been to take listeners on a journey, and their new single is no exception.