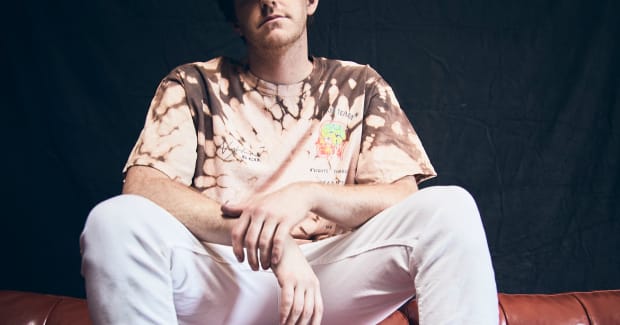 The latest offering in the saga of NGHTMRE and SLANDER is a tonal switch-up from the "gud" vibrations of yesteryear. 
Their new single "Fall Into Me," the lead from NGHTMRE's forthcoming debut album, sees the bass music virtuoso back on a collision course with his most frequent collaborators. However, unlike prior efforts, "Fall Into Me" is characterized by heartstring-tugging verses and somber chord progressions.
SLANDER and Dylan Matthew, seemingly have hit-making down to a science, and "Fall Into Me" has the ingredients to continue the trend. Matthew's vocals are precluded by a melancholic piano solo in the track's introduction. The "Love Is Gone" vocalist does what he does best, delivering a powerful verse while succinctly putting the difficult feeling of regretful longing into words.