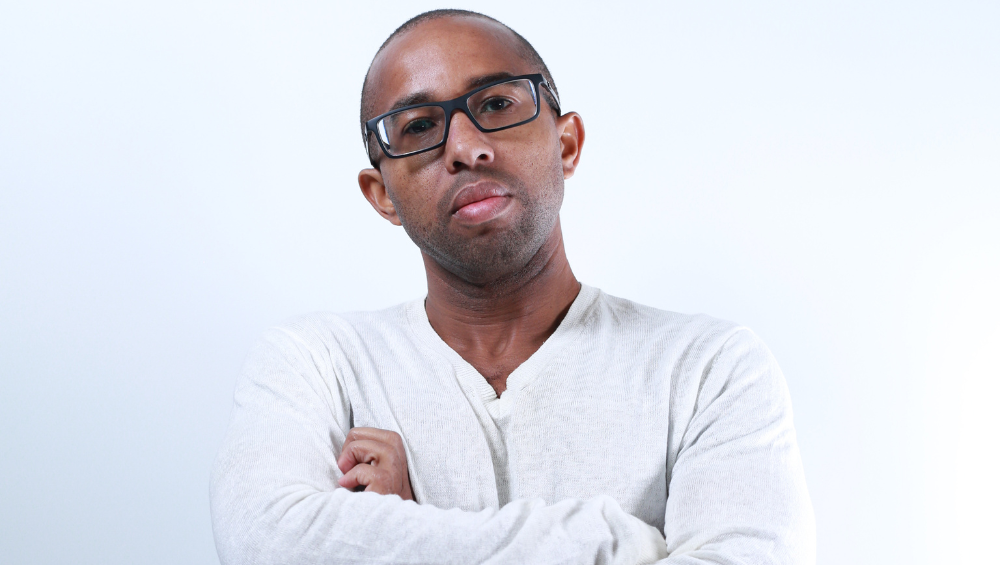 D.J.C.'s latest release, "Sexy House Thang," reflects the power of music to infuse positivity into everyday life. This feel-good single is a groove-filled journey into the heart of the house genre. The producer and founder of NexGen Music shares his approach to crafting the beats that drive this purposeful track. 
The journey of "Sexy House Thang" dates back to 2008, and D.J.C. was deliberate in paying homage to the roots of classic funky, Latin, and jazz-infused house music while adding a contemporary twist. His goal was to bridge the gap between house music purists and lovers of modern EDM, creating a track that appeals to both.
He achieves this fusion by blending elements like vocals, bass, and synths, which keep the track sounding fresh while maintaining a connection to the genre's rich history. D.J.C. also emphasizes the importance of arrangement, ensuring it captures the essence of classic house, setting it apart from the more common "EDM-style" sounds prevalent today.
For those eager to delve deeper into the creative process, D.J.C. has even provided a walkthrough video on his YouTube channel, where he delves into his techniques, plug-ins, and tools. It's a must-watch for music production enthusiasts and anyone curious about the magic behind "Sexy House Thang."
With this release, D.J.C. reminds people that music, with its infectious beats and rhythms, has the power to uplift and unite, making the world a better place, one dancefloor at a time.
Listen to "Sexy House Thang" here:
See the video for "Sexy House Thang" and Behind-the-Scenes footage below: