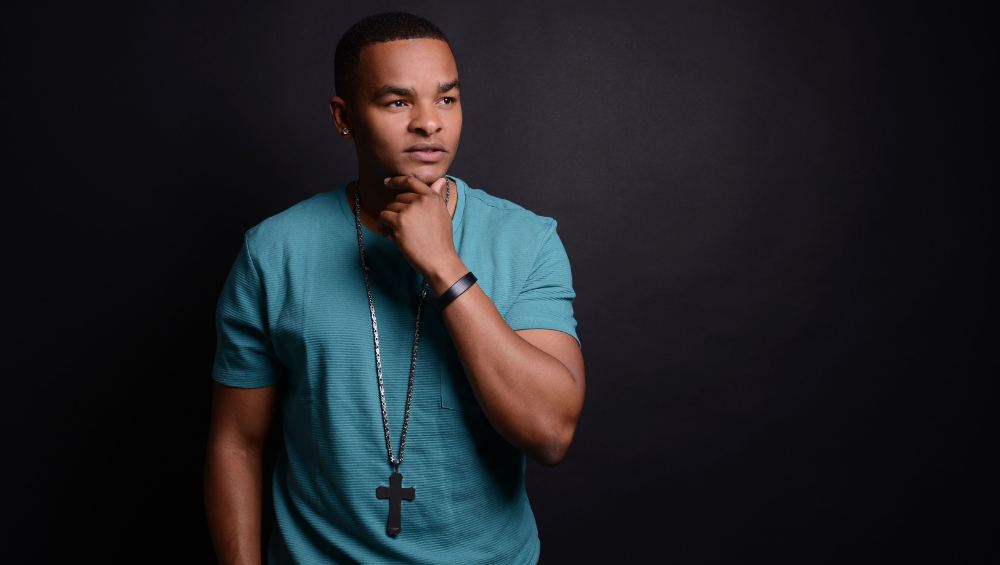 The latest single from Yang-Baby Boloman Derkaiser, titled "Mambo," entices listeners with its rhythmic enchantment. Following the successes of "Nono," "Mercedes Benz," and "Mami Dance," the rapper presents a musical composition that not only commemorates individual advancement but also fortifies the essence of innovation and teamwork.
Exploring the origins of "Mambo," Yang-Baby explains: "In fact, I wanted to make a song in memory of my father, who passed away in 2019, just as I was starting my musical career, and one of my greatest musical achievements would have been to make a song with my father and perform it at the world's biggest musical ceremony. Given that my father was a grassroots artist who played guitar and sang, I wanted to pay tribute to him by creating this song."
As for the inspiration, he says: "...it didn't come from nowhere, because when I was going through my list of unfinished instruments, I couldn't find one that matched my idea, so I got in touch with a beat maker by the name of DEM, originally from Guadeloupe. After composing the instrumental, I contacted Krema and explained my vision. Convinced, she asked me to give her a few days to see how she should interpret the song."
He adds: "Unfortunately, after three days, she called me back to say she wasn't happy with the inspiration she'd had for the chorus and suggested I write the chorus, which I did, then sent her the demo, which she liked straight away. This time, the recording, mixing and mastering were carried out by renowned producer Matthew Tasa, winner of several Gold and Platinum discs, who has co-written songs for renowned artists such as Xavier Naidoo and DJ Antoine."
Demonstrating his evolution as a musician and a rapper, the infectious energy of "Mambo" springs forth from the unique blend of lively Caribbean beats and cutting-edge Hip-Hop elements. Yang-Baby's skillful mastery of weaving these diverse musical styles crafts an utterly captivating experience that strikes the perfect harmony between the comfort of the known and the thrill of the new.
Listen to "Mambo" here: