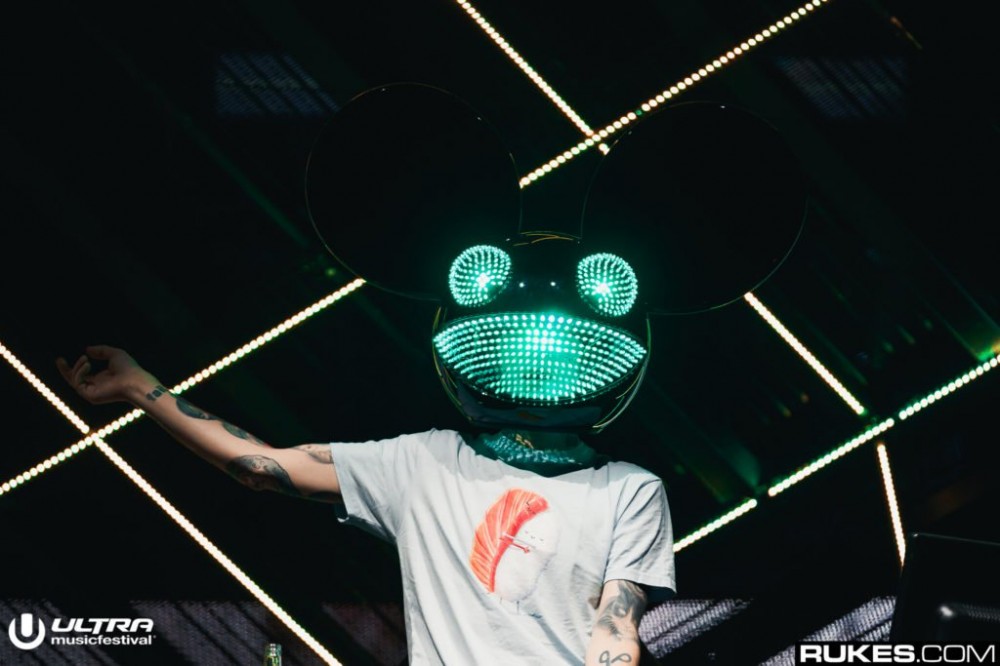 Late last week, deadmau5 shared a teaser for a forthcoming project called here's the drop! Sharing a thematic element with his 2018 orchestral album where's the drop?, fans speculated what format the new album could be coming in.
It's now been revealed that it's a remix album the orchestral project, with 15 remixes, one for each track in the original album. Remixers include those from Mau5trap like Matt Lange and Rinzen as well as some interesting choices like PEEKABOO, who will be remixing "Strobe," and Mad Zach, who will be taking on "Unjaded."
It's worth noting that all the remixes will be the overture versions these tracks, so the remixes have the potential to be even more unique than any their predecessors, like Dimension's stellar remix "Strobe."
See the reveal below and listen to the first remix out now from Spencer Brown.