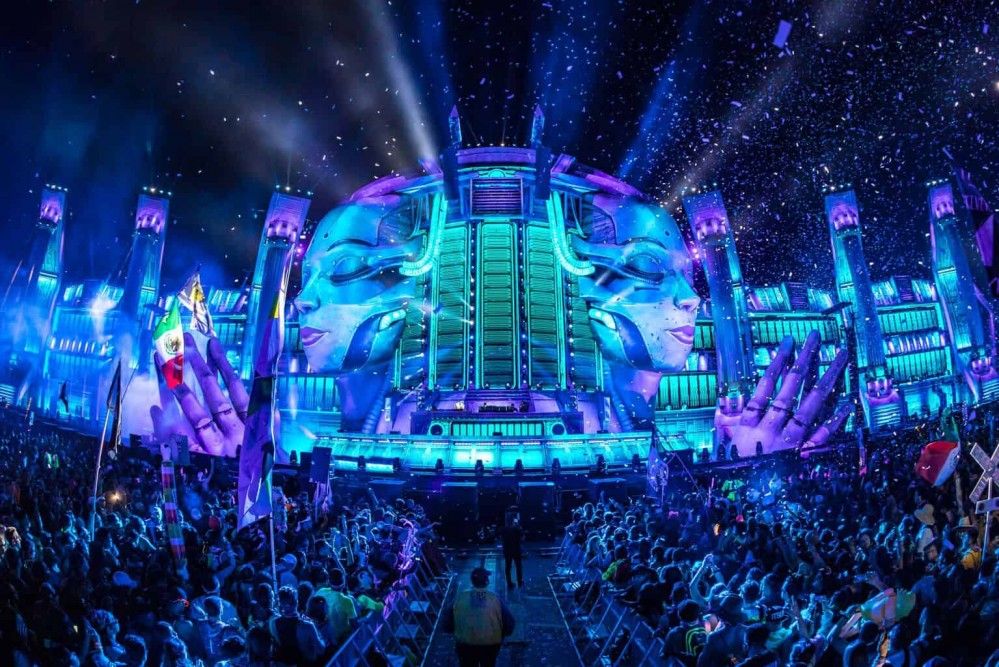 Today, EDC Las Vegas passes have gone on today. Not even 3 hours later and passes are almost completely sold out! This is not just one tier, but all them! It is the first time to date that passes for the festival have almost completely sold out in less than 24 hours. Obviously, there is a big reason as to why this is happening.
Insomniac has become a popular brand globally. The festival and Insomniac has always been hugely well-known, but not compared to how it is today. Many people want a piece the action, and we definitely don't blame them. EDC Las Vegas is one the best music festivals in the world. In addition to this, the amazing event is also celebrating its 10th anniversary at it's Las Vegas home.
If you are planning to go to EDC Las Vegas, make sure to purchase your tickets now! They may not be available by the end the day. This may be your last chance, so don't miss the opportunity to dance under the electric sky.
You can purchase your tickets here.