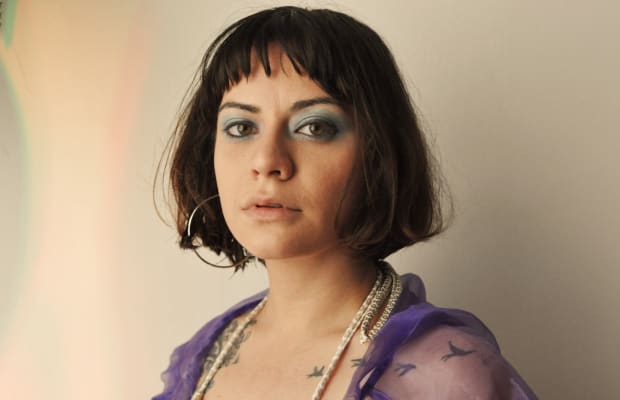 There is so much talent within the electronic music community that it's difficult to keep a finger on its pulse. To assist you on your music discovery journey, EDM.com's monthly "Synth Sisters" series illuminates new releases from brilliant women producers of all genres and sizes with the hope of celebrating their contributions.
"Discoberry Jam" - Agrabah
Brazilian producer Agrabah made her &Friends debut with "Discoberry Jam." Utilizing inspirations stemming from disco, house, and breaks, "Discoberry Jam" brims with '80s inspirations, Italo infusions, and groovy synths to represent the bodacious era.
"Euthymia" (Remix) - Lauren Mia