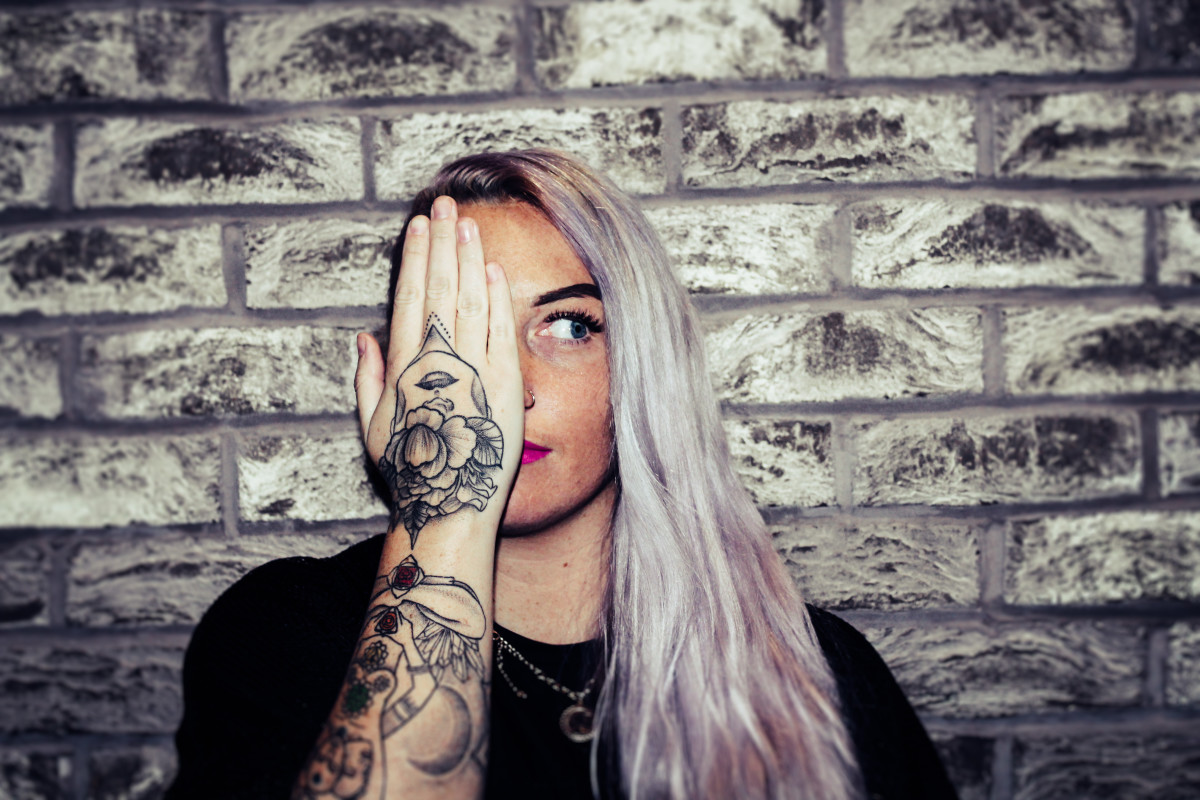 There is so much talent within the electronic music community that it's difficult to keep a finger on its pulse. To assist you on your music discovery journey, EDM.com's monthly "Synth Sisters" series illuminates new releases from brilliant female producers of all genres and sizes with the hope of celebrating their contributions.
"Never Leave You" - Sophia Essél
Liverpool-based Sophia Essél recently made her label debut on ONYVA's ON IT Recordings with a captivating dance anthem. Shimmering synths and glistening keys pair with atmospheric vocal hooks for a five minute expedition through underground house.
"Mirage" - CICI Zhu
With her new single "Mirage," Zhengtronic producer CICI Zhu has further carved her Chinese identity into music. World energies merge with her signature Guzheng—Chinese harp—to cultivate a tranquil, healing atmosphere.
"Hypergalaxy" - freakMEOWt