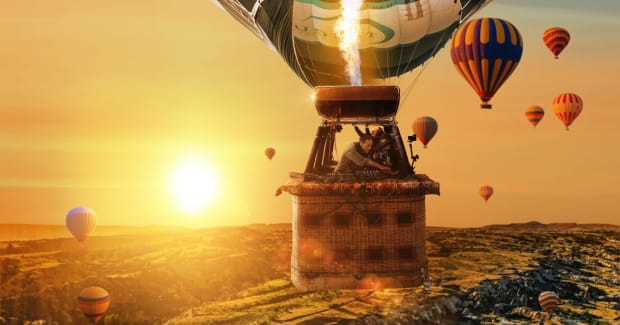 "Yahudky" (Bedouin Reworks) - DakhaBrakha
Bedouin's latest EP is a tribute to the Ukrainian folk band DakhaBrakha.

"Back in 2012, we heard DakhaBrakha's music for the first time and were immediately drawn to their authenticity and beautiful sound," the melodic techno duo shared on the inspiration behind the tribute EP. "Their masterpieces inspired us and led to years of reworking and reimagining them into our own sonic perspective"

Off The Bedouin Reworks DakhaBrakha EP, "Yahudky" is mystic and melancholic. While a steady beat creates a dance-focused sound, DakhaBrakha's yearning vocals and Bedouin's wistful instrumentation ground the song, creating a hypnotic ambivalence that holds the ear through the track's eight-minute length.