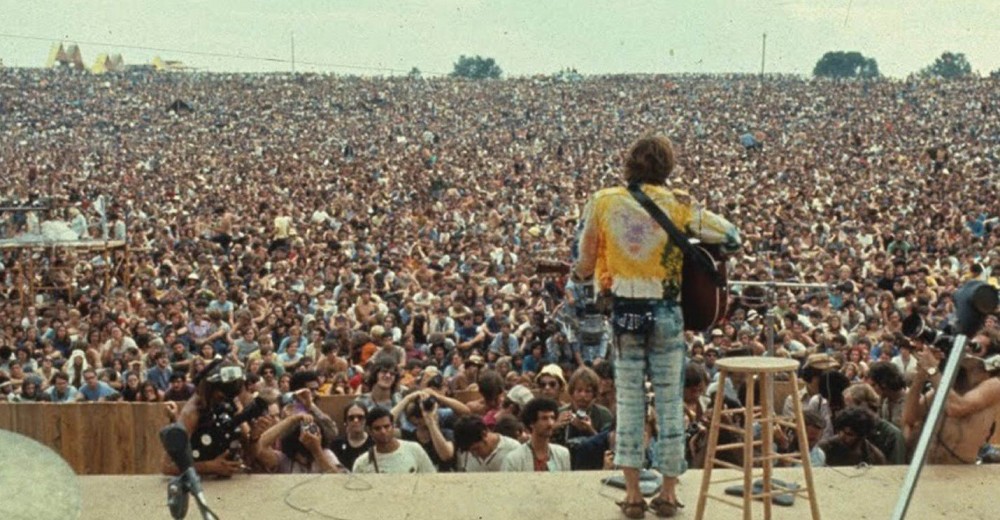 The Woodstock 50 anniversary festival that could have been instead ended up completely crashing and burning. After losing its main investor, getting kicked out its original venue, artists dropping out left and right, the decision to nix the festival was finally made less than a month before it was originally set to happen.
While some may consider that a bad thing (we think it as a blessing in disguise), there are other ways to celebrate the 50th anniversary one the most legendary festivals to ever take place.
Philadelphia's WXPN 88.5 FM public radio will be airing the completely uncut audio the original Woodstock from start to finish at the exact time it actually occurred, 5:07 p.m. EST on Thursday, August 15th. All 32 artist performances will be aired.
"From the movie that came out in March 1970, to the numerous collections recordings released over the years, there has yet to be a full authentic musical account the concert until now," said WXPN Associate General Manager for Programming Bruce Warren. "WXPN is going to pay the most effective tribute to the music, the way it was originally performed, at exactly the same times the sets were performed to give our listeners a feel for how it all really went down."
If you're not in the Philly area, you can still tune in the WXPN website. Just as the real Woodstock did, the broadcast will end on August 18th.