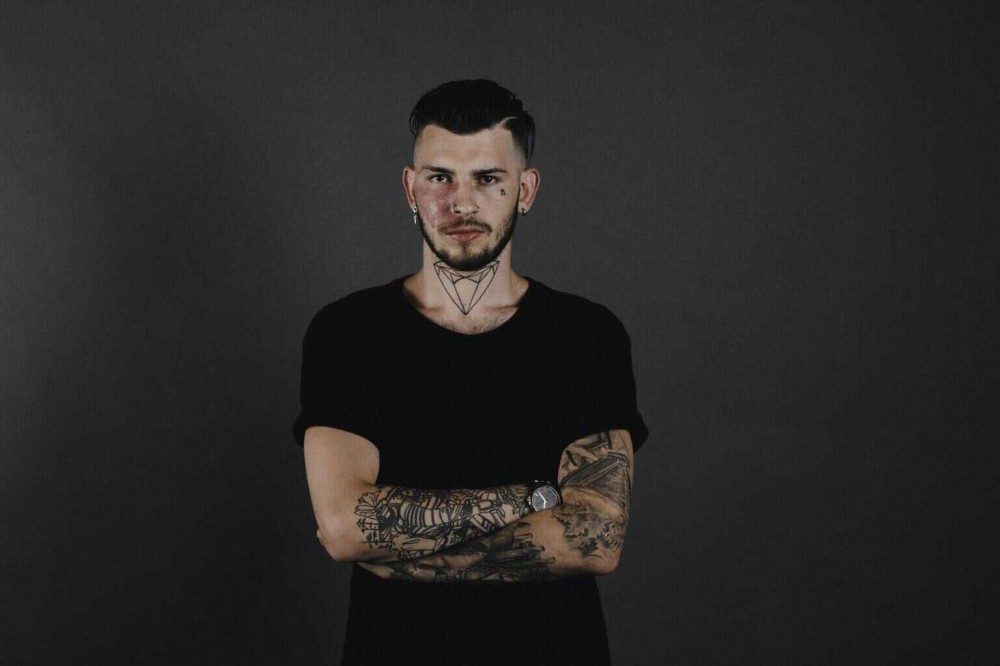 There's a lot to celebrate right now if you're a Trampa fan, not least because you're still on a high from the Black Label XL 6 mix he dropped a week ago. Having followed up the mix with surprise single 'Don't Stop', Trampa completes his recent streak destruction with the full release XL 6 today. Featuring 10 tracks from some 's biggest up-and-comers, the compilation comes complete with another Trampa original: 'Bring It Ft. MACTurnUp'.
'Bring It' lives up to its name as it brings the heat in a big way, packing punches with Trampa's signature bass hits and vocals from Atlanta rapper MACTurnUp. If you've followed Trampa from the start, you'll know what to expect here – and his latest cut does not disappoint. Delivering that raw, weighty sound that catapulted Trampa in to the dubstep spotlight, 'Bring It' ticks all the boxes as a seriously heavy treat for fans the darker stuff.
Check out 'Bring It' below and don't forget to peep the rest XL 6 HERE.