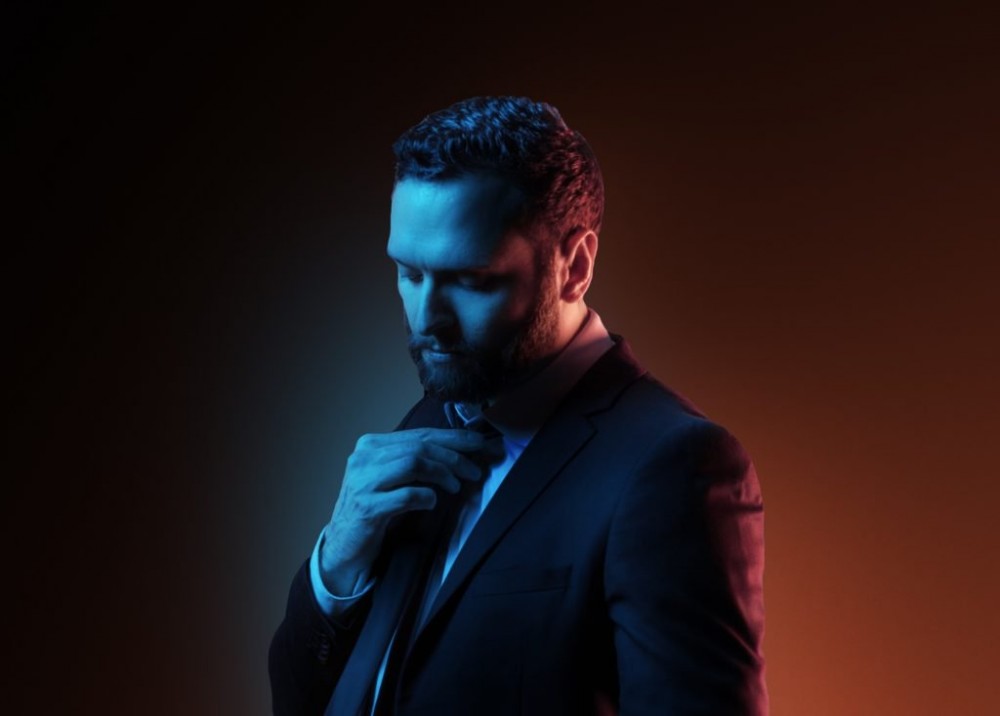 The ability music to evoke emotion should never be taken for granted. A musician's knowledge scales, keys, rhythms, and chords is ten regarded as something that is just rote, something that is a simple necessity. But the talent required to put a smile on someone's face with a piece music is really something to be cherished. With Leon Lour's new single, "Faster," it's impossible to keep a frown on.
Synthwave has always been a genre that will put a smile on my face, and "Faster" is a brilliant example a synthwave / pop combination that does just that. The higher pitched vocals work famously with the track, giving it an Ellie Goulding-type feel that transcends both past and current trends. The pumping rhythm is easy to dance or sway to… normally, the kind song that straddles so many lines might find itself with an identity crisis, but Leon Lour pulls it f with a pressionalism that is to be admired.
After almost a year since my last release ("All Our Dreams" EP) I'm so excited to finally release my next single "Faster." The first type electronic music I heard was trance back on Dave Pearce's Euphoria CDs from the early '00s and I've loved it since. Incorporating trance into my style is something I've always wanted to try. The soundscapes and energy have always been electric and I'm so happy with the result in this slower, more breaks, vibe. Loved making this track and hope people feel it too! – Leon Lour
Check out "Faster" below!