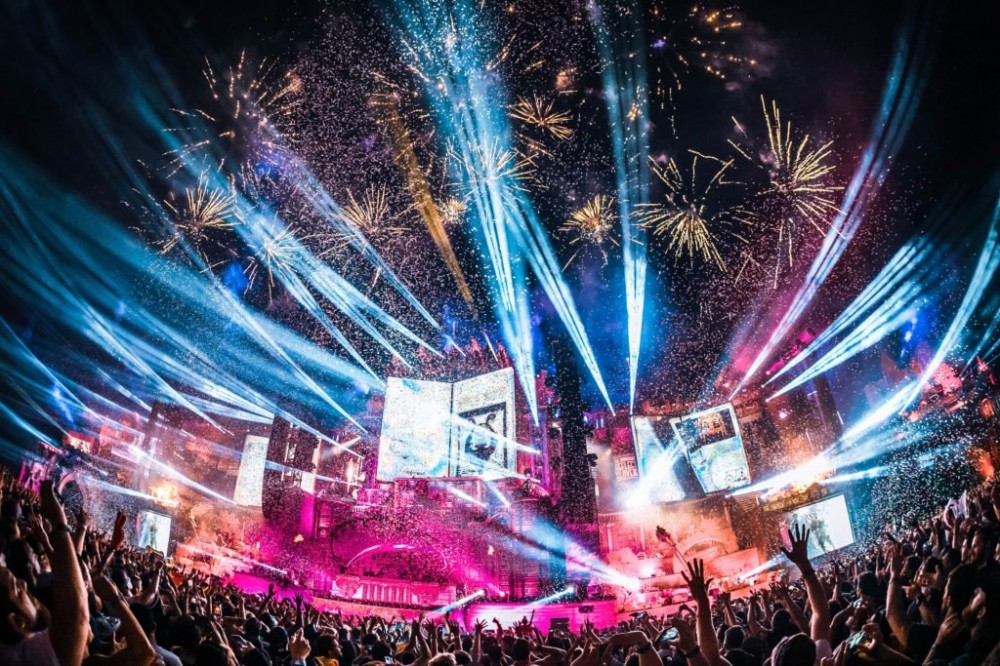 Tomorrowland closed out two wonderful weekends its enchanted 2019 journey in Boom, Belgium this past July. 400,000 "People Tomorrow" from 200 different countries celebrated 15 Years Tomorrowland. And today, its ficial aftermovie is airing live on the Tomorrowland YouTube channel and ficial website.
The nostalgia-inducing movie captures the best the two weekends in Belgium celebrating the 15th anniversary Tomorrowland. With six total days music, hundreds different DJs, hours upon hours performance footage to go through, compiling it all in one 23-minute package is no easy feat.
The festival certainly had its fair share minor issues this year, as any festival does any year, but there's no escaping the fact that hundreds thousands went home with memories to last them a lifetime.
TRACKLIST :
Creative intro
Kölsch – AC1609
Joris Voorn – Antigone
Âme – No War (Rampa Remix)
Monolink – Return To Oz (Artbat Remix)
HI-LO, Chocolate Puma – Lazersx999
Steve Aoki & The Bloody Beetroots, A Girl & A Gun – Warp 2.019
Lost Frequencies – Beat Of My Heart
John Lemmon – It's Gonna Be Alright (Netsky & t1r Remix)
Rob Hes – Infamous
ID – Don't Touch That Techno
Sunnery James & Ryan Marciano – Bring The Beat Back
Martin Garrix – Home
Colyn – Amor
Portland – Expectations (Cellini Remix)
Filterheadz – Sunshine
Dimitri Vegas & Like Mike vs Akon & Afro Bros– She Knows
Eddie Thoneick – Everyday
Dimitri Vegas & Like Mike, David Guetta, Daddy Yankee feat. Afro Bros, Natti Natasha – Instagram (Bassjackers Remix)
Sub Zero Project & Villain – The Solution (Radio Edit)
Still Young & Kosling – When We Were Young (feat.OMZ)
Endshow
Kisnou – Cycle