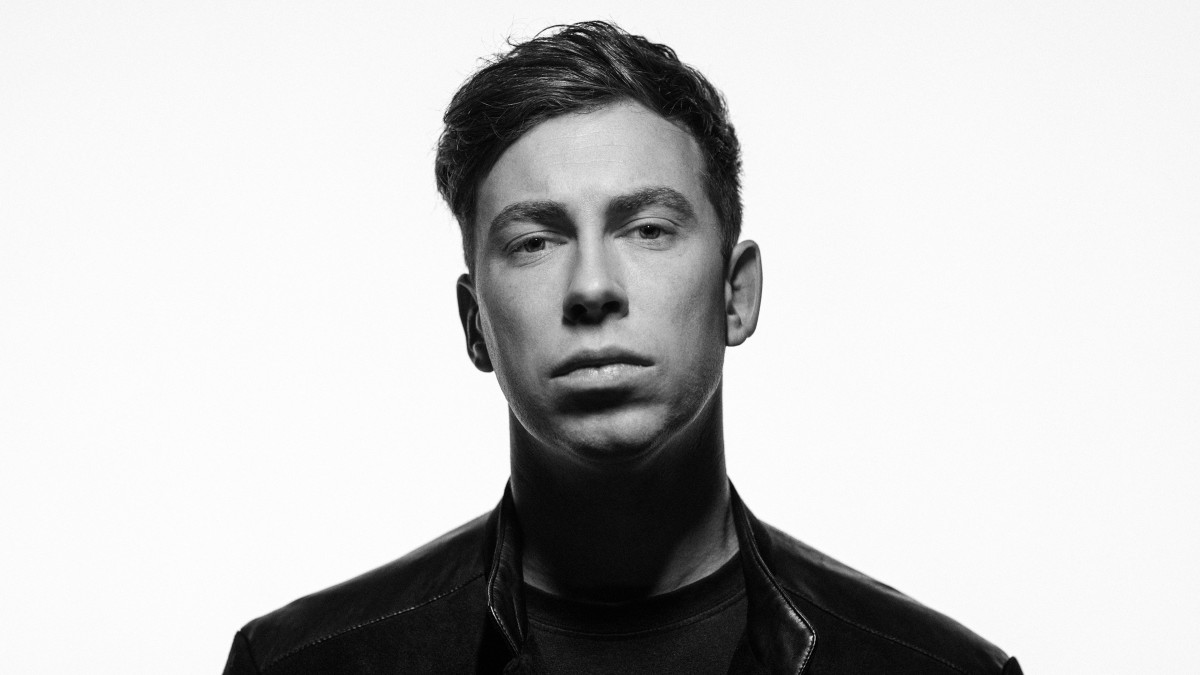 Hardwell's forthcoming REBELS NEVER DIE album continues to unfurl with the producer conjuring up another menacing single, "BLACK MAGIC." 
Hardwell's comeback saga has been nothing short of a subversion of expectations. His reveal of an ominous new aesthetic and his techno-laden set to close out Ultra Music Festival spoke volumes as to where he sees his future. 
Hot off the release of the album's heated third single, "F*CKING SOCIETY," Hardwell continues to storm the gates with another thumping track, "BLACK MAGIC." The song's twangy bassline forges a spirited rhythm as the broader sonic spectrum unfolds into a melodically dense concoction of reverberating synths and cinematic strings.