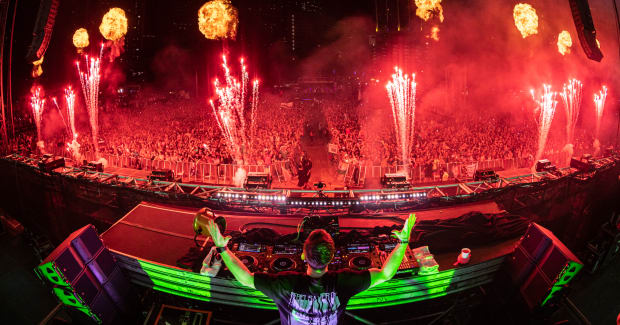 As festival season reaches its fever pitch, Hardwell has another single ready to meet the moment. 
Hardwell's journey through the intersection where big room house meets techno continues with the release of "Zero Gravity," the Dutch DJ's 10th single off his forthcoming comeback album, REBELS NEVER DIE.
Hardwell's pivot to embrace techno with a main stage flare has piqued the curiosity of his most tenured fans, many of whom were initially left wondering whether Hardwell would leave his big room house roots behind entirely. 
Scroll to Continue
Recommended Articles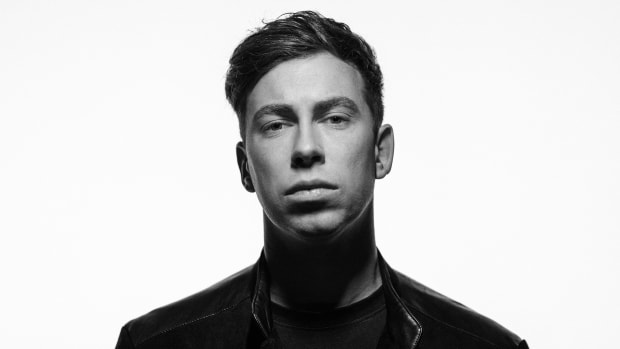 MUSIC RELEASES
Hardwell's "ZERO GRAVITY" Is a Big Room House and Techno-Infused Showstopper: Listen
"ZERO GRAVITY" bucks the formulaic big room trends of yesteryear.