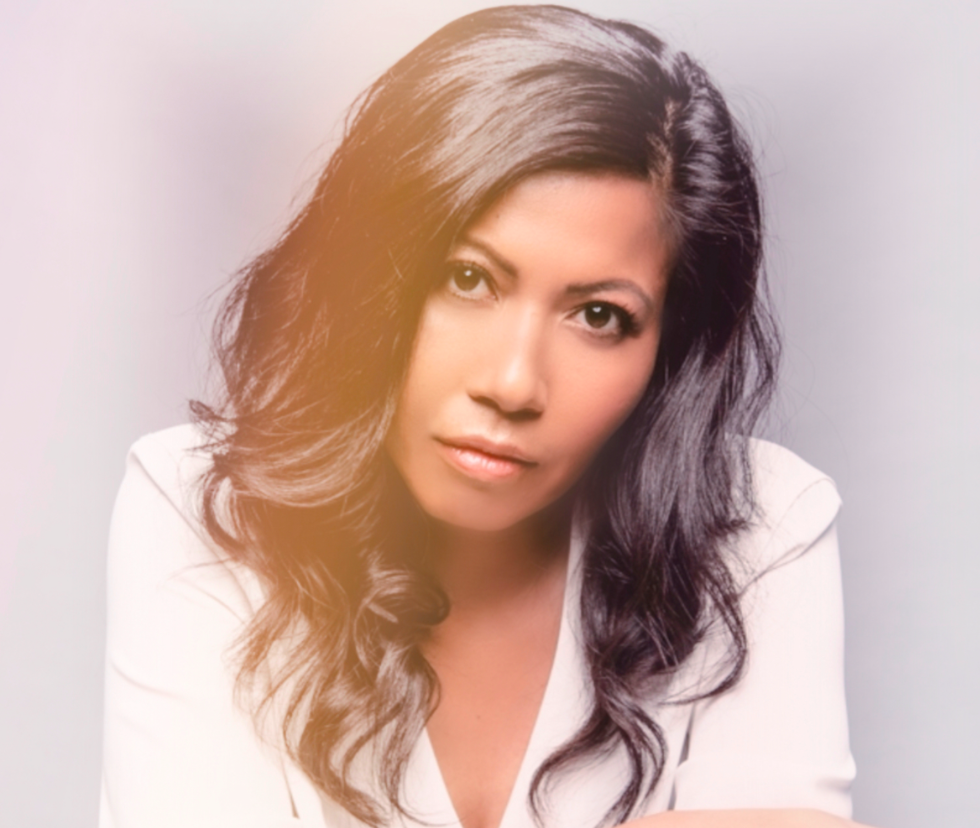 We had a chat with Cali based singer and songwriter Dejhare! Check out what she told us about her musical journey, and her latest single 'Do What You Gotta Do'!
Can you tell our readers a little more about yourself? 
Hi, I am Dejhare, a singer-songwriter and a new artist based in California. I enjoy writing songs, making music, and I love animals and spicy food. I am also a dreamer who is continuously looking for inspiration. I live my life pretty simply, so there is not much to say, and I guess I am just like everyone else out there, sitting at home through the lockdown, walking my dog, and trying to stay positive. I believe in living life with a meaningful purpose, and I hope I am able to do some good to the world and the society during my lifetime. I find myself really lucky to have found music and songwriting as a passion and outlet to narrate my feelings, stories and perspectives, while also connecting to my audience over our shared humanity and all that it burdens us with.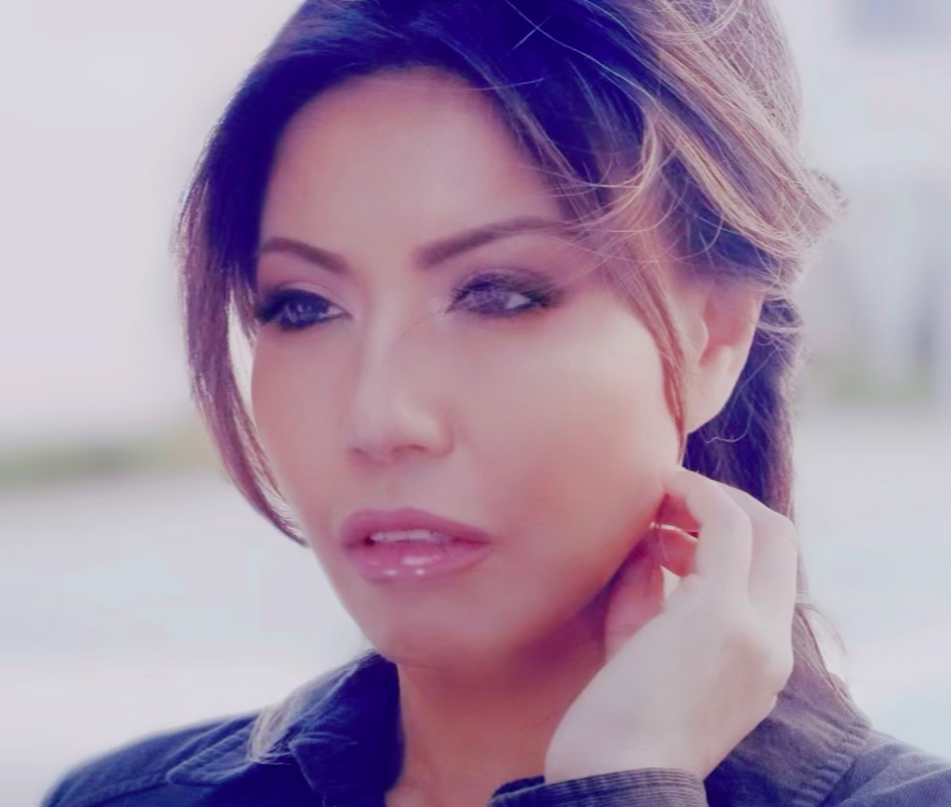 2. How did your musical journey start?
I am relatively new in the music industry and have only been active since the late summer 2018. Before that, I had a normal job just like everyone else. Although I always enjoyed singing and listening to music since I was little, venturing into music is something that I didn't plan at all and it happened quite unexpectedly. At my job, I was working on a project that was related to health and wellness. I wanted to simplify the "scientific message" and communicate it in a non-threatening and thought- provoking way that would appeal to the general public. One of the ideas I had was to create a series of jingles where each jingle would represent an element in health and wellness. While doing this, I realized that creating and putting together melodies came naturally to me, so I started to challenge myself and push the boundaries a little bit and experiment with my own musical creations. This new discovery was probably one of the best things that ever happened to me, and once I was confident enough, I decided to dive into music because it came naturally to me, and because of the love and passion I have for music and the joy I get from making music. Though I really enjoy singing, my ultimate long term goal is to become an accomplished songwriter. Songwriting is my real passion, to be honest.
How do you find your inspiration?
My inspiration comes from personal experiences, other's experiences that I have witnessed, my views and perspectives about certain situations or events, or even from creations of a fictional character or event. That is the best part of songwriting. You can write about anything. I like to give my imagination free reign, and I like to imagine what one would feel or do or think under some conditions. But generally, as an artist, every little thing can inspire you, and it is hard to really put a finger on anything specific. I believe that if we write and sing something sincere, the emotions can be felt in the song and the story can be heard and can connect with the listeners.
Can you explain the meaning behind your latest release?
"Do What You Gotta Do" speaks about our shared experience during the COVID-19 pandemic. While the lyrics touch on the unfavorable circumstances we find ourselves in and on the changes in lifestyle that these have created, the overall narrative is a positive one. The song serves as a "call to action" to do what is right despite all challenges we've been facing and is meant to bring a pertinent, hopeful and positive message to the audience across every demographic globally. I see it as an "anthem" for the crisis we are in. I am not trying to bring across any political message. I am just saying that if we stay positive and do what we have to do, we will get through this. Now is the time to act, to sacrifice, and to do the right thing.
One obvious thing about this song compared to my previous work is that it talks about a specific current event. The song is also different from my previous work in other ways, including its style, compositional elements and vocal performance, to name a few. I tried to be more raw and bold in executing its vision to match the perspective and theme of urgency that we are in, and capture the vibe of emotions that we are experiencing in this unprecedented time.
What are you going to be up to in 2021?
Oh my...these days it is hard to predict anything. Have you noticed how unpredictable and yet seemingly the same everything has become? However, despite all the challenges - the pandemic, the lockdown and isolation - time seems to fly quite fast. Although 2020 turned out to be pretty bad in terms of cancellation of virtually all my plans, I must admit that because of the lockdown, I was able to take extra time to learn, explore and experiment musically well beyond my comfort zone. This gave me my experimental dance album D7. I feel like I am in the right mindset to push some boundaries in 2021. I have several singles and a brand new album in the pipeline pending release, and I am working on the schedule to drop this new music. I hope to introduce my listeners to a wide range of styles and sounds, so I am pretty excited about my upcoming music. I will continue to write new music, learn and experiment, and see where this leads. I would love to perform and maybe do a small tour, so let's see how the global situation pans out. Stay tuned!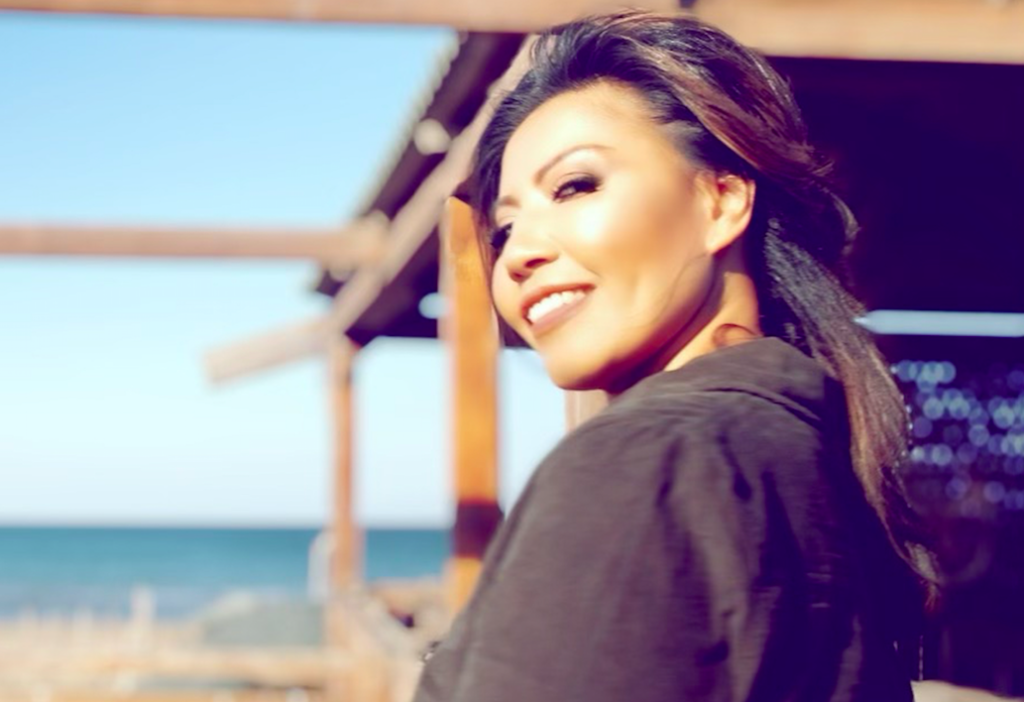 FAST ROUND:
Your favorite artist:
I love Amy Winehouse!
Your favorite song:
This is tough. I have so many favorite songs…and choosing one feels unfair. Right now I am liking Sia - Courage To Change (Sia is just amazing - I really admire her!).
Your favorite album:
Oh no - another tough question. There is so much good stuff out there. Thinking quickly, I would say Amy Winehouse's Back to Black.
Your guilty-please hit:
Psy 'Gangnam Style' (hahaha) or MC Hammer's '2 Legit 2 Quit'
Your favorite Spotify playlist:
"Top 1000 - Best Hits ever! 90s 80s 00s 90 80 2000" Kind of generic, I know, but I love music from the 80's and 90's, and this is just such a great way to go back to that era.
Best concert you've ever been to:
Believe it or not, I have never been to a big concert. I have been to a lot of smaller events that you wouldn't really call a concert. There were, of course, a few artist concerts I wanted to go and really wished I could attend but they would either sell-out before I could buy a ticket, or would be performing in locations and towns that I could not get to because of conflicts in my schedule. So now, I have a bucket-list of artists I want to see live, and I am going to be ticking it off one by one.
Thank you so much, Dance Hits UK! I have really enjoyed this interview. I hope to hear from you guys again. Much love, and stay healthy - Dejhare.