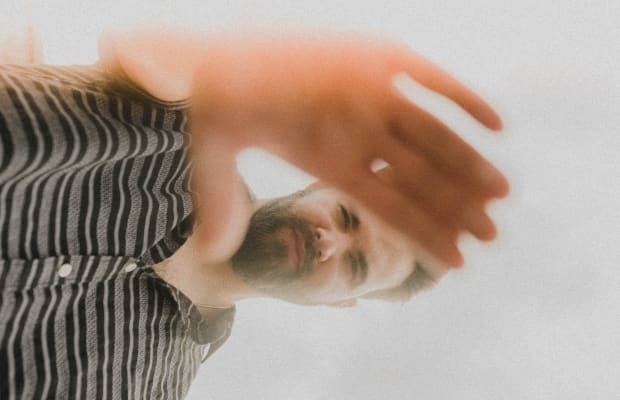 New York-based artist Jake Daniels has returned with his fourth track of the year, the gritty "Liar," via CloudKid. 
"Liar" is a searing single that tells the familiar tale of a toxic and obsessive relationship, which of course never ends well. As per the anthemic track's title, "Liar" follows a main character who is in love with someone who continues to lie to him—but like the throes of any addiction, he can't help but re-enter the tantalizingly dangerous waters. 
"He struggles letting go of his infatuation and attraction towards her as she is obsessive over him, even though she is a liar of the worst kind," Daniels explained. "You could even say that she's downright 'evil,' using her looks to entrap men, offering something in return for giving them a part of herself."
The new tune highlights Daniels' versatility and prowess in storytelling through music production. With "Liar," he has taken a tale as old as time and translated it into a bold, hypnotic, alt-rock crossover jam.
Recommended Articles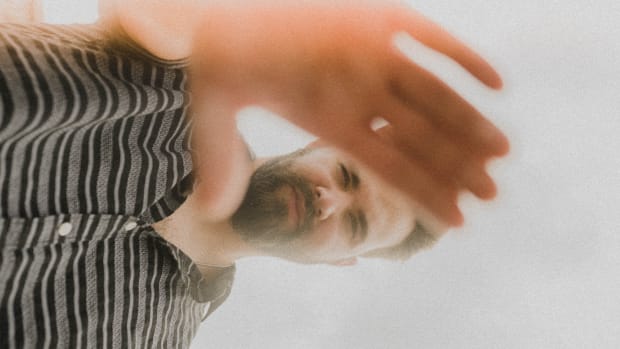 MUSIC RELEASES
Jake Daniels Drops Angsty Alt-Rock Crossover Jam "Liar"
"You are the match and I'm the fire baby."
By Carlie Belbin

14 seconds ago

GEAR + TECH

No Tickets, No Problem: You Can Now Enter Red Rocks By Scanning Your Palm

Fans entering concerts at Colorado's Red Rocks Amphitheatre can now scan their palm using Amazon One's biometric technology.

By Jason Heffler

28 seconds ago

MUSIC RELEASES

Maya Jane Coles Is a Queer Female Assassin in Badass Film Noir: Watch

The "Run to You" music video, released ahead of Coles' "Night Creature" album, draws inspiration from the "Kill Bill" films.

By Lennon Cihak

2 hours ago

Despite the song's subject matter, the unique production features a punchy bassline paired with Daniels' sultry vocals. Overall, the soundscapes in "Liar" are minimalistic in nature, a shrewd move which lets the story at hand take the forefront. As the hook affirms, "You're such a liar babe, You are the match and I'm the fire baby."