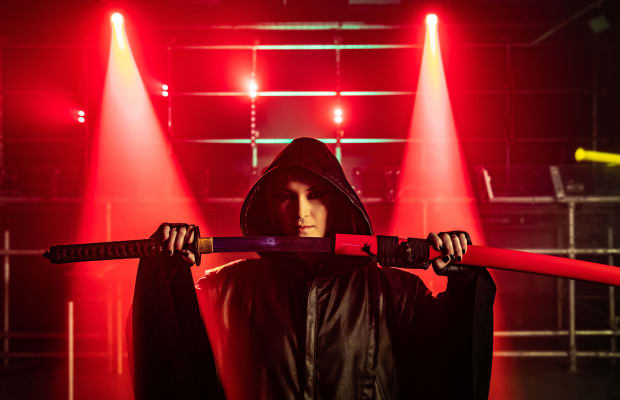 Ahead of the release of her forthcoming Night Creature album, famed electronic music artist Maya Jane Coles has unveiled a film noir for her single "Run to You."
The video, which features a cast entirely composed of LGBTQI characters, was filmed in London at The Fold club and draws inspiration from Killing Eve and Kill Bill.
"Queer people, especially women, often don't often get portrayed in ways that are interesting and alternative on screen so we wanted to make something that was unapologetically female centered, queer, intersectional, dark, moody and ferocious," Coles stated in a press release shared with EDM.com. "Hopefully, even in lockdown, I think we pulled it off!"