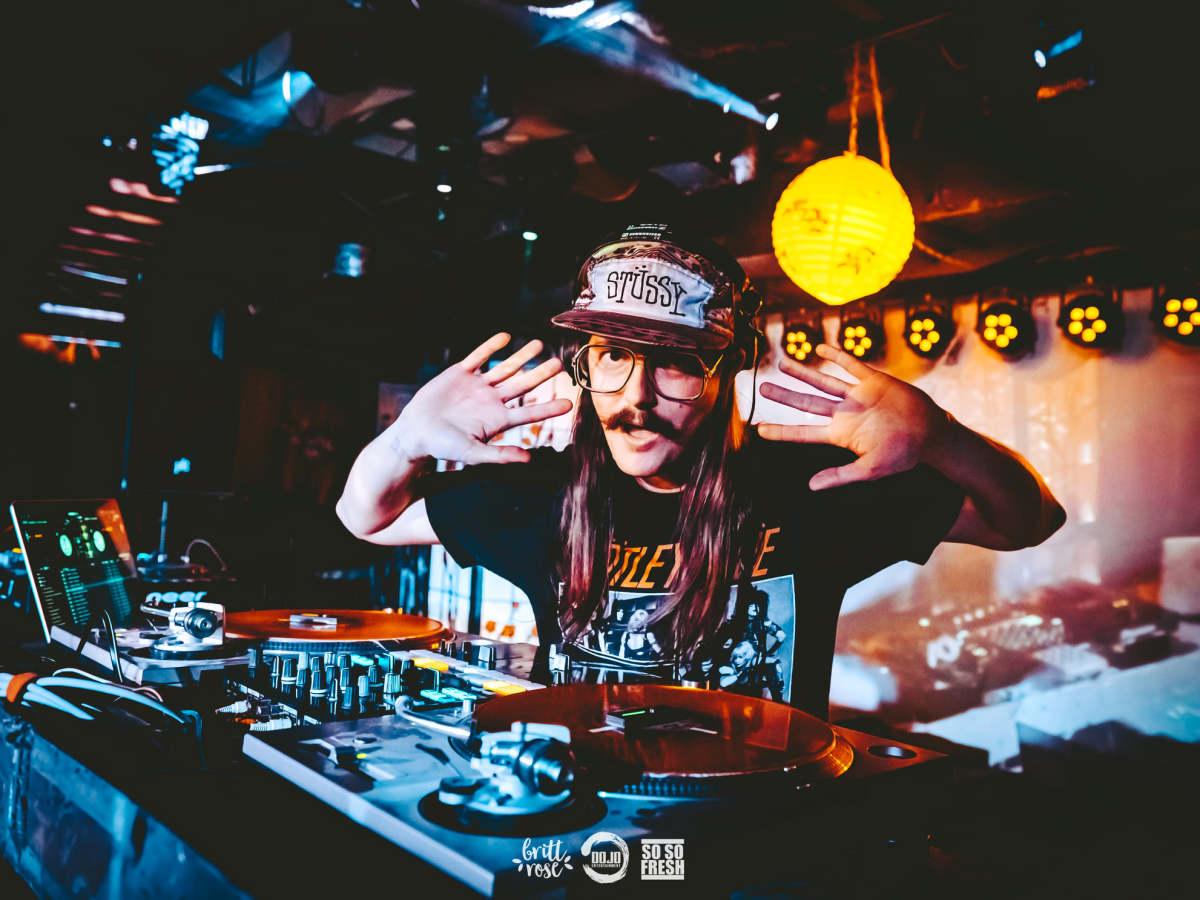 Known for his funky electronic sound and Albeton tutorials, Australian DJ and producer Slynk generated his new single "Bust It" by showcasing the versatility of a sample pack.
Back in January, Slynk uploaded a video to YouTube called the "Biggest Sample Pack Ever," where he put Black Octopus Sound's Leviathan IV bundle to the ultimate test. He decided that the best way to showcase the pack's 6,500-plus sounds would be to create four songs in four different genres, and then put it all together as one.
For this endeavor, Slynk chose to experiment with drum & bass, dubstep, glitch hop and synthwave. Watch him break down his process below. 
Upon completion, the Vancouver-based tastemaker came to realize that one of the songs he had produced for the tutorial had potential. So when inspiration hit, Slynk began to explore the glitch hop idea further.