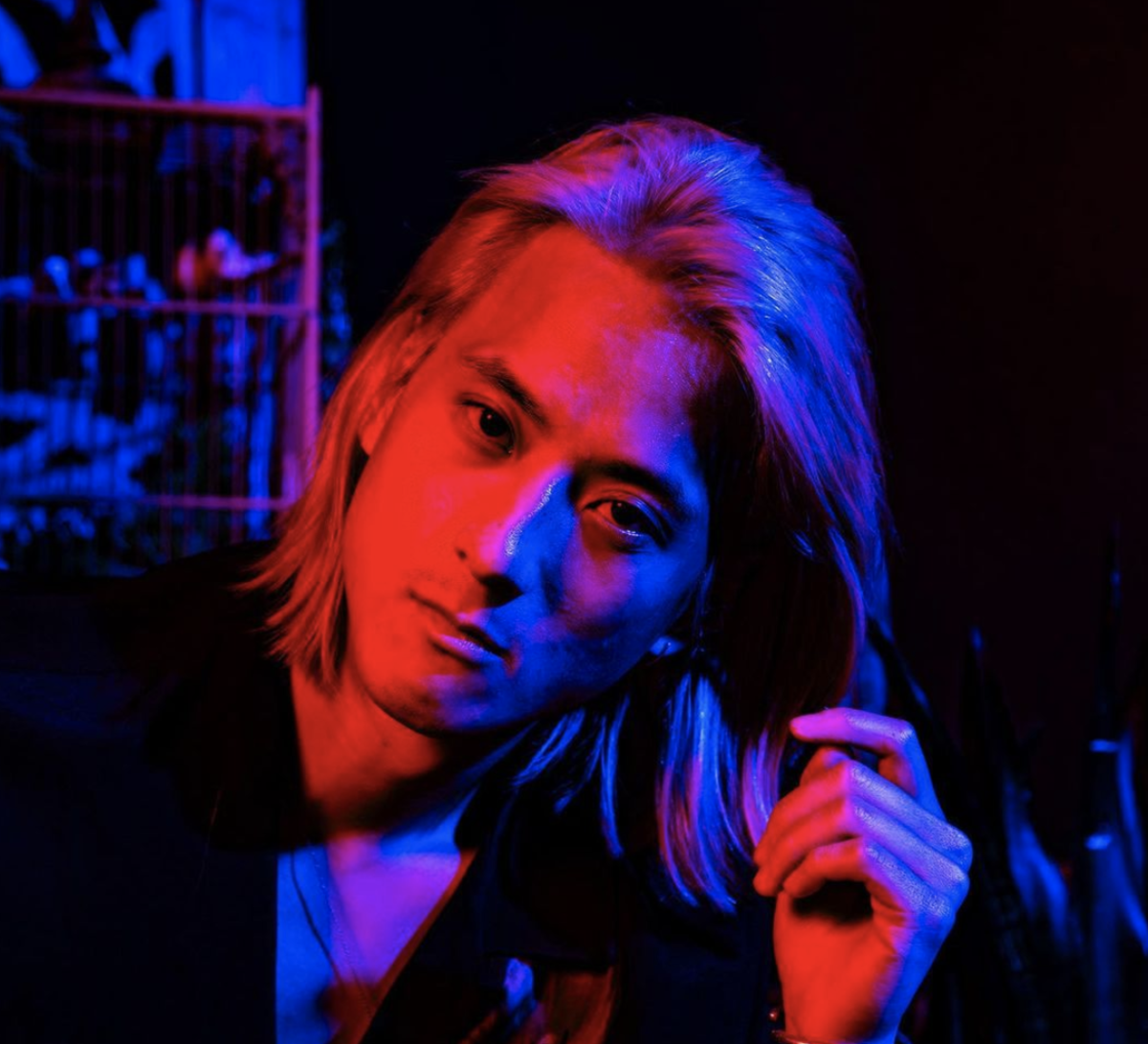 In 2019, it seemed like the trajectory of dance-pop mainstay Elephante was headed for the clouds. In addition to a 10-show headlining run, an anticipated project called Diamond Days was slated for release that fall, which would be the first to feature his own vocals.
But as the year went on, Diamond Days never materialized. And following the onset of the pandemic just months later, nothing else did, either. Instead, 2020 saw Elephante take more than a year off from solo releases. 
That all changed this May with his triumphant return, "High Water." Featuring a scintillating electric guitar melody and vocals from Elephante himself, it came paired with an original music video. Now he's on a roll—and he's outdone himself, picking up right where he left off. 
Released July 23rd via Zoo Music, "Holy Ghosts" is Elephante's latest indietronica standout and the second off a forthcoming sophomore album. Featuring elements of future and tropical house in its drop, the single takes an edgier tone than the dreamy soundscapes of "High Water." 
Recommended Articles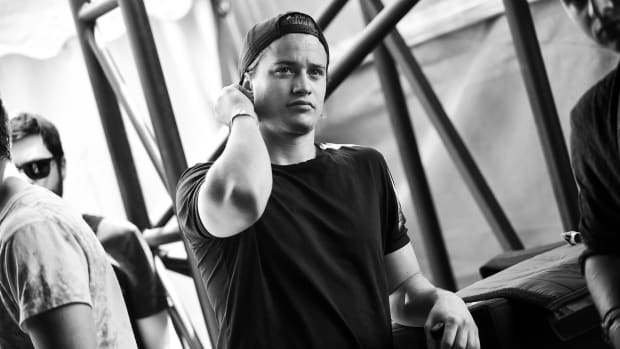 Lifestyle
Kygo's Palm Tree Crew Lifestyle Brand Launches Suave Summer Essentials
Palm Tree Crew and PUMA are bringing a new luxury flare to golf in a high-profile partnership.
By Cameron Sunkel

13 minutes ago

INDUSTRY

Belgium Launches "Covid Safe Ticket" Program for Live Events

The system uses QR codes to distinguish whether event attendees have followed the testing and vaccination guidelines necessary for entry.

By Rachel Kupfer

19 minutes ago

MUSIC RELEASES

ISOxo Stuns With Furious Single "Aarena" On RL Grime's Sable Valley Label

ISOxo once again demonstrates his appreciation for dark trap sonics, this time in a solo capacity.

By Cameron Sunkel

35 minutes ago