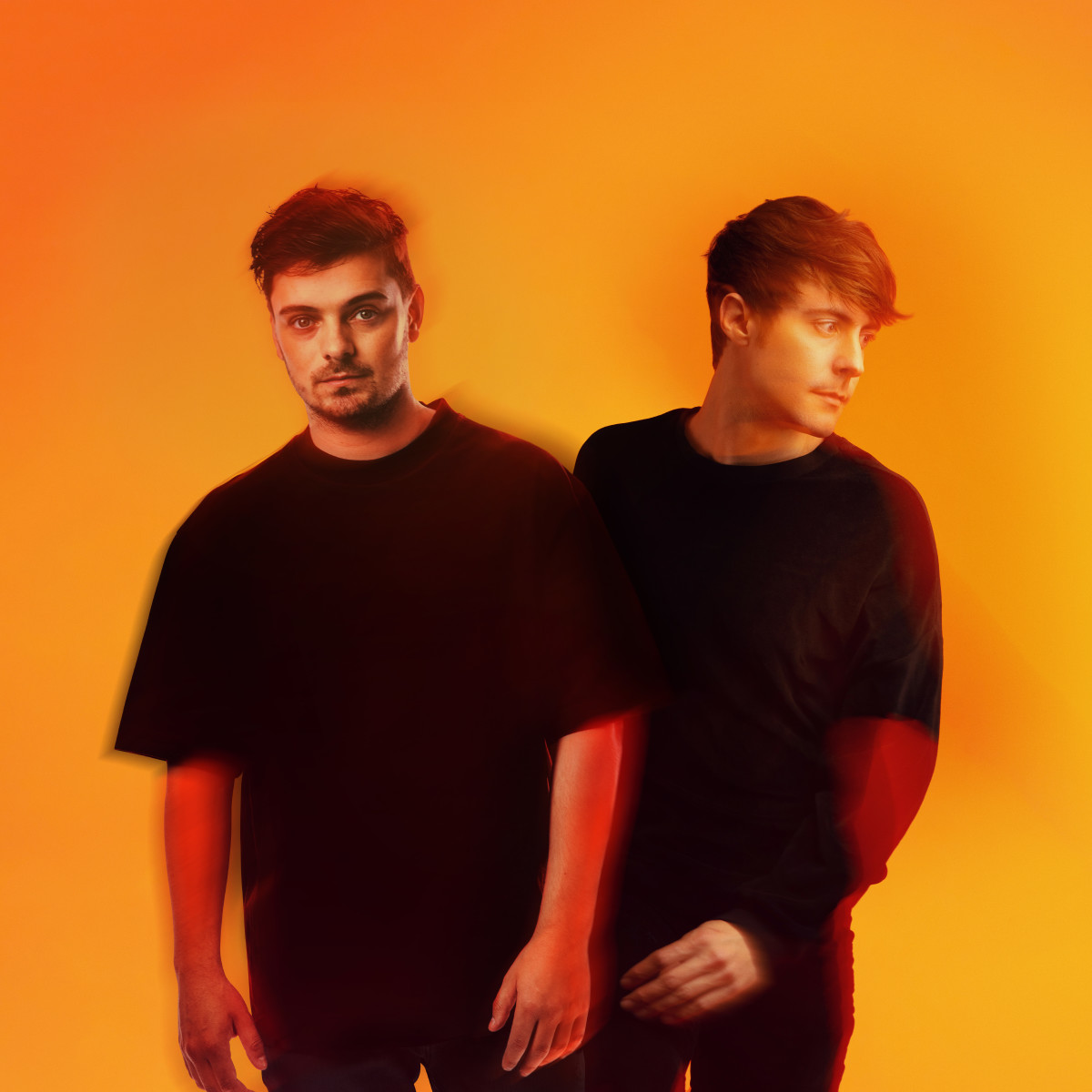 At long last, Martin Garrix and DallasK have unveiled "Loop," a fan-favorite track released today by way of Astralwerks.
Fans found themselves ironically stuck in a loop as Garrix played out the record live throughout 2022. But he remained tight-lipped when it came to "Loop," the hype of which hit its boiling point at the Dutch EDM superstar's momentous Ultra 2022 performance.
"Loop" was left off Sentio, Garrix's electrifying debut club album, presumably due to its dance-pop direction. But that doesn't make it any less striking. The emotive track features acclaimed singer-songwriter Sasha Alex Sloan, whose haunting vocal performance artfully explores the struggle to break free from the shackles of a pernicious relationship.
Watch the official "Loop" music video below.
Scroll to Continue
Recommended Articles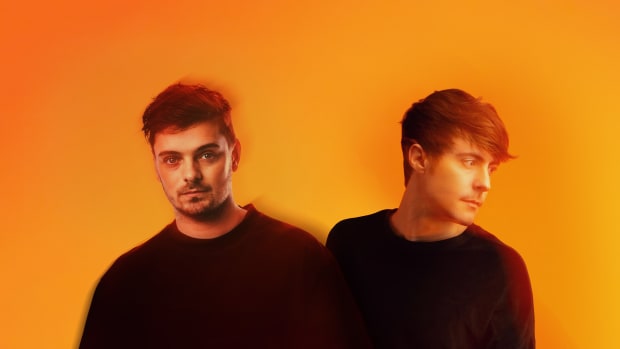 MUSIC RELEASES
Listen to Martin Garrix, DallasK and Sasha Alex Sloan's Long-Awaited Collab, "Loop"
At long last, Garrix has finally released "Loop," which fans had been clamoring for since his massive Ultra 2022 performance.