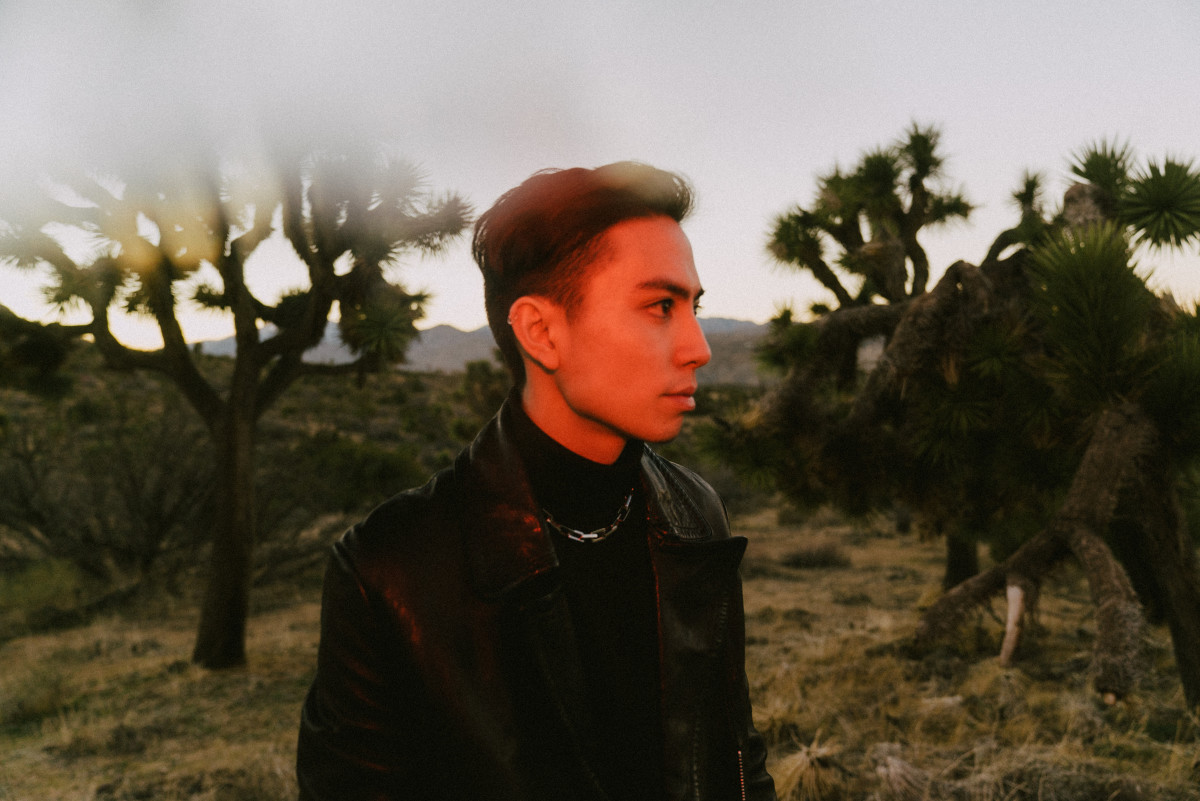 Dusk is fleeting. Magical. Mysterious. Anything, after all, can happen after dark.
It's this bridge between night and day that has become Manila Killa's muse, forming the framework of his long-anticipated debut album, Dusk. Bold and immersive, it succeeds as the apex of his craftsmanship.
Hope and longing, curiosity and resolve; 12 enchanting tracks fit to the lifecycle of this enigmatic witching hour. They contemplate what transpires once the sun dips below the horizon and into that place in-between, sight unseen.
Dusk is an opus that could only be told by Killa's storytelling mastery. A range of dance-pop singalongs, future bass ballads and brooding melodic house breaks maintain a special class of emotional dynamism. Cinematic musical motifs like brisk drum sequences and pillowy synths pair with lyrics that expose as much as they explore. Not to mention a star-studded list of collaborators that counts EVAN GIIA, Panama, Lights and Kwesi.