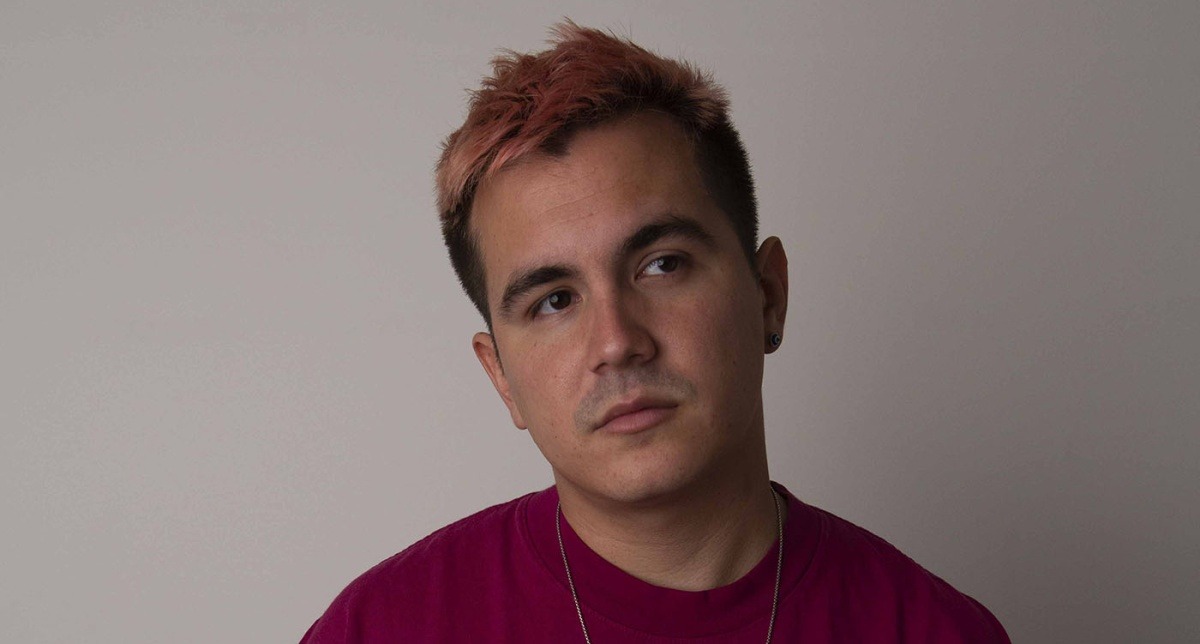 Nick León will release a new EP, 'Xtasis', via Medellín, Colombia's TraTraTrax label this month. Listen to the title track, which features DJ Babatr, below. 
The Miami producer returns to Nyksan, DJ Lomalinda and Verraco's imprint with two hot and heavy club tracks, blending elements of tribal techno, guaracha and raptor house with his trademark flair for future-facing sound design. The EP also features remixes from Hessle Audio's Pearson Sound and Doctor Jeep. The former puts a fizzy house twist on the title track's robust, percussive foundation, which features additional production from raptor house pioneer DJ Babatr. 
'Grito' is a galloping guaracha slammer, all warped bass and subtle industrial echoes. New York's Doctor Jeep puts a hyperactive d&b spin on the original mix. It's huge. 
'Xtasis' is León's third release on TraTraTrax, following 2021's 'Rompediscoteka' and 2020's 'Fuego Clandestino' with Bitter Babe, with whom he also collaborated on a recent EP for Florentino's Club Romantico label.
'Xtasis' will be released on 29th July. Pre-order it here. 
Nick León is a DJ and producer whose music has been released on labels such as NAAFI and Future Times. He's had production credits on tracks by the likes of Rosalía, and his own Bandcamp is bursting with future-facing club music that blends snapping percussion, reggaeton rhythms and mutated techno with Miami bass, electro and more. Dig into his collection here.