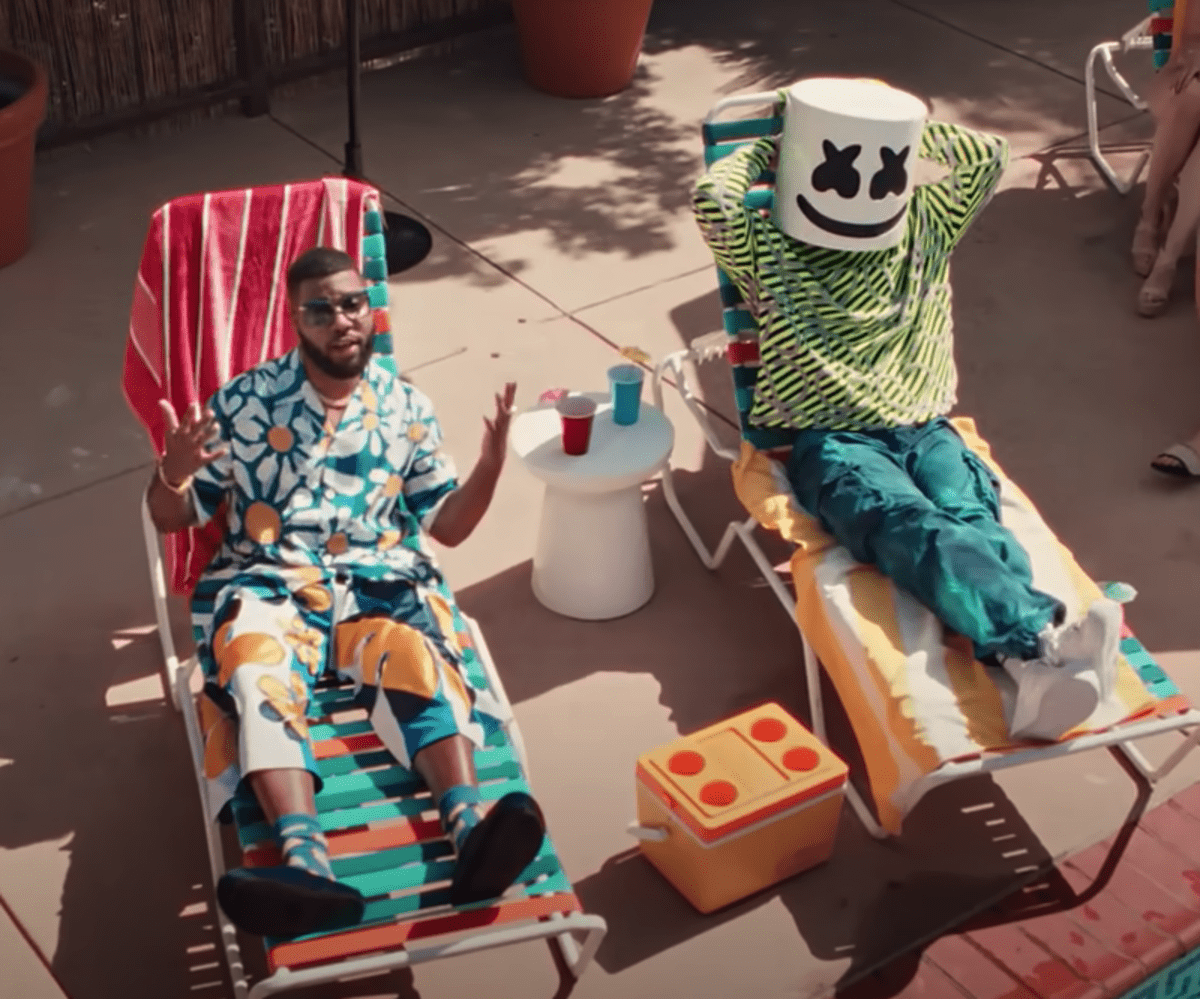 Marshmello and Khalid were silent for too long.
Five years and two billion streams later, the two crossover stars have joined forces for a new single called "Numb," the successor to 2017's global dance hit "Silence."
Eschewing the contemporary pop-trap style of its predecessor, "Numb" instead glides along to a breezy four-on-the-floor rhythm. This time around, Mello produced a breezy deep house track designed for poolside lounging. And Khalid's velveteen voice is as smooth as ever, crooning about taking advantage of the time we have with a new love.
Check out the official "Numb" music video below.
Scroll to Continue
Recommended Articles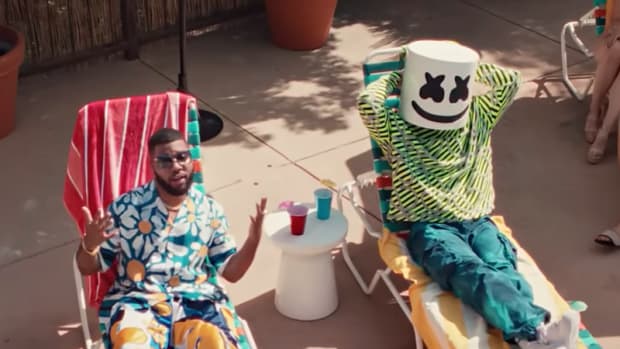 MUSIC RELEASES
Marshmello and Khalid Drop Breezy Single "Numb": Listen to Their First Collab In 5 Years
Five years and two billion streams later, Mello and Khalid have released their first collab since "Silence."