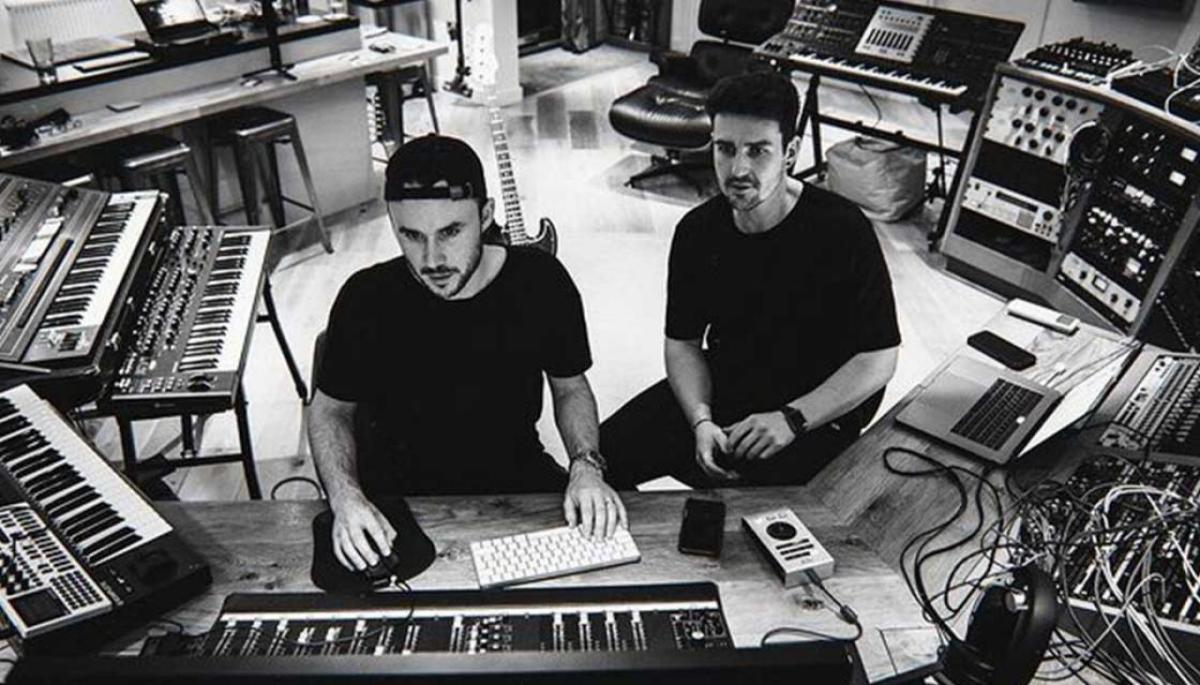 After his seminal 2020 album Ex Machina was released, drum & bass icon Metrik didn't slow down. His VIP edit of "Cadence" with Reija Lee made waves on the H25PITAL compilation earlier this year, and he's now back with Grafix in tow for a heater of a double-single.
The next joint effort from the stellar drum & bass producers comes in the form of "Overdrive," a futuristic dancefloor stepper with some serious nu-metal influences, both in the lyrical melodies (courtesy of Metrik himself), and record-scratching sounds reminiscent of early Linkin Park cuts.
Falling in line with the Ex Machina atmosphere, "Overdrive" paints an image of a dystopian cyberpunk world, as Metrik and Grafix serve pure energy through the powerful bass stabs and enchanting melodies.