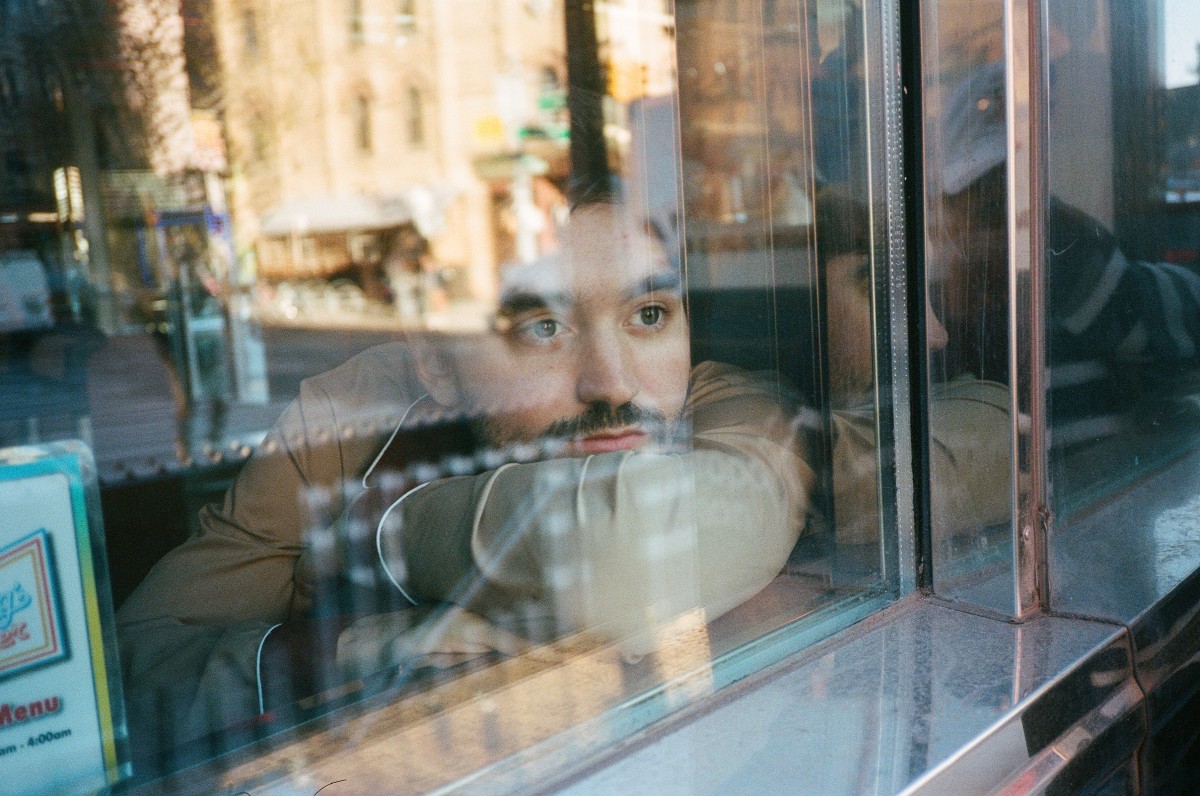 From the very first notes of his sophomore album, DREAM SOUP, Mindchatter evokes an uneasy thematic contrast between the ego and the corporeal, identity and perception.
"I forgot who I was. I wish that that would last, but now I'm back," he croons over luscious bass beats on DREAM SOUP's opening track, "Human Shape."
A sample of a person's heavy breathing lays beneath these lyrics, seemingly bracing themselves for what's to come: "My skin is really clay. I mold myself to human shape for practicality," Mindchatter moodily muses.