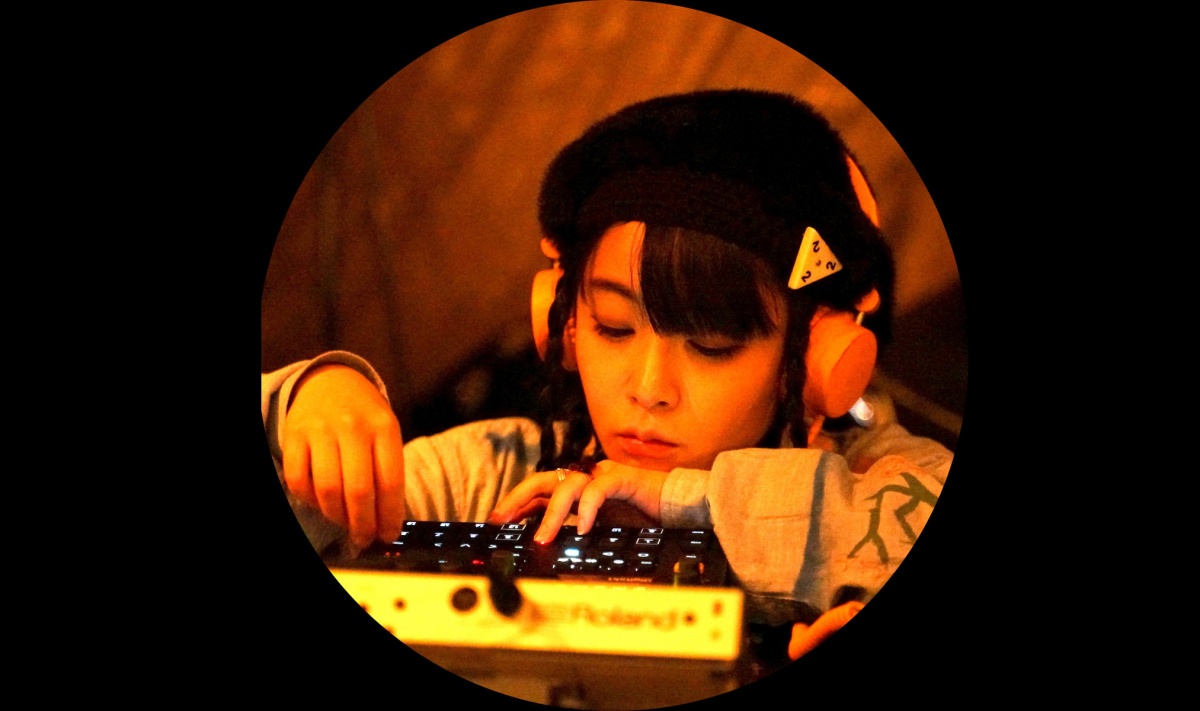 Tentenko will release a new EP, 'The Soft Cave', via Hamburg's Couldn't Care Less label this month. Listen to 'The Fish Stone' below.
The Tokyo-based DJ, producer and live artist's prolific catalogue of electronic music brims with disjointed techno beats, strange bass wobbles and wild collages of samples, loops and bleeps. Across the four tracks of 'The Soft Cave', she builds an eerie sonic world: from the moody technoid pulse of 'Limestones', with its gurgling acid squelch, to the rumbling kosmische of 'The Wave', there's an intoxicating oddness to these tunes, like an abstract painting you can't draw yours away from. 
'The Fish Stone' ends the EP with its most club-ready moment; a cavernous techno rhythm gallops beneath a floury of oscillating synths, before a snapping beat kicks into gear in the second half, giving the track a sharp, trippy edge. Berghain-shaped halls beware.
'The Soft Cave' will be released on 22nd April, with 12" artwork coming from Alex Solman. Pre-order it here.