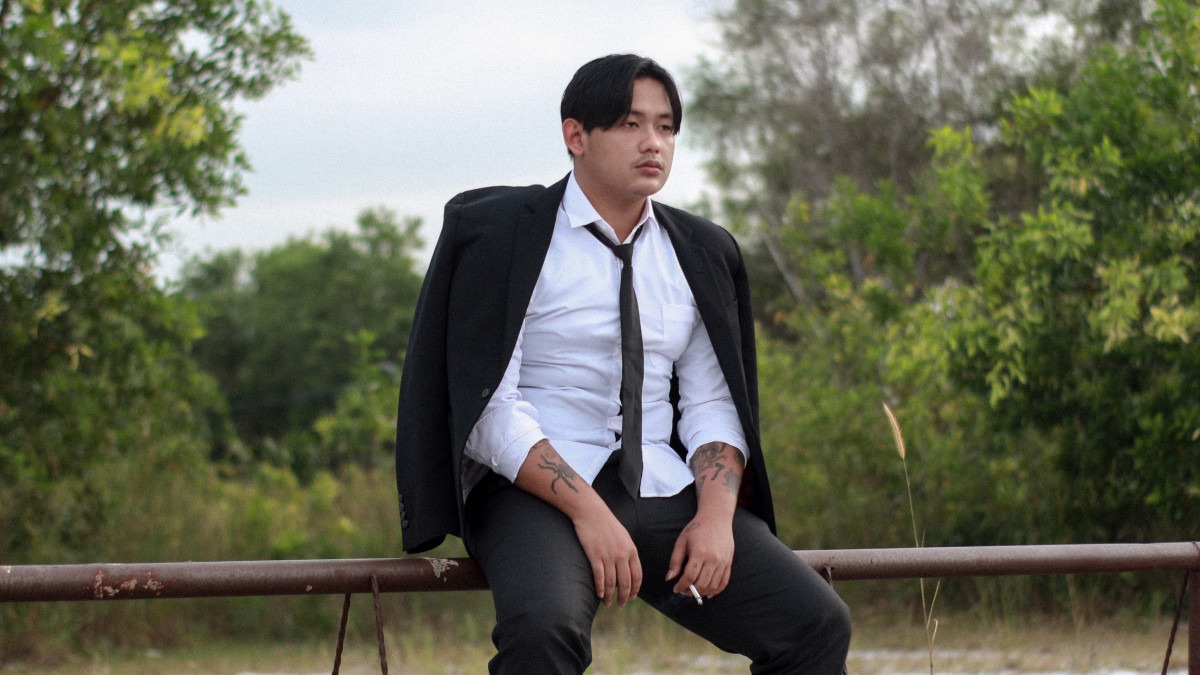 Class of 2021 inductee Papa Khan has returned with his rousing new single, "AWOL."
"AWOL" is yet another stellar showing from Khan, showcasing his undeniable talents as one of the fastest-growing bass music producers in the scene.
An atmospheric intro creates space for his own pop-punk-inspired vocals to take over. It's not long before a masterfully crafted color bass drop allows his talents to shine, as his immaculate sound design runs roughshod through through the arrangement alongside expertly syncopated synths.
It's clear that Khan has perfected his distinct sound, and "AWOL" is a clear demonstration. Listen below.
Scroll to Continue
Recommended Articles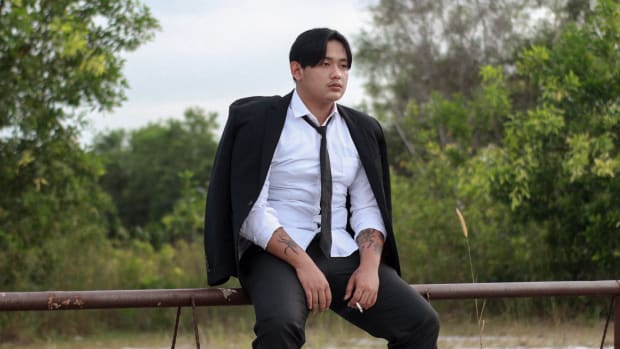 MUSIC RELEASES
Papa Khan Stuns In New Color Bass Anthem, "AWOL"
"AWOL" is yet another beautiful showcase of the undeniable talent of the EDM.com Class of 2021 member.