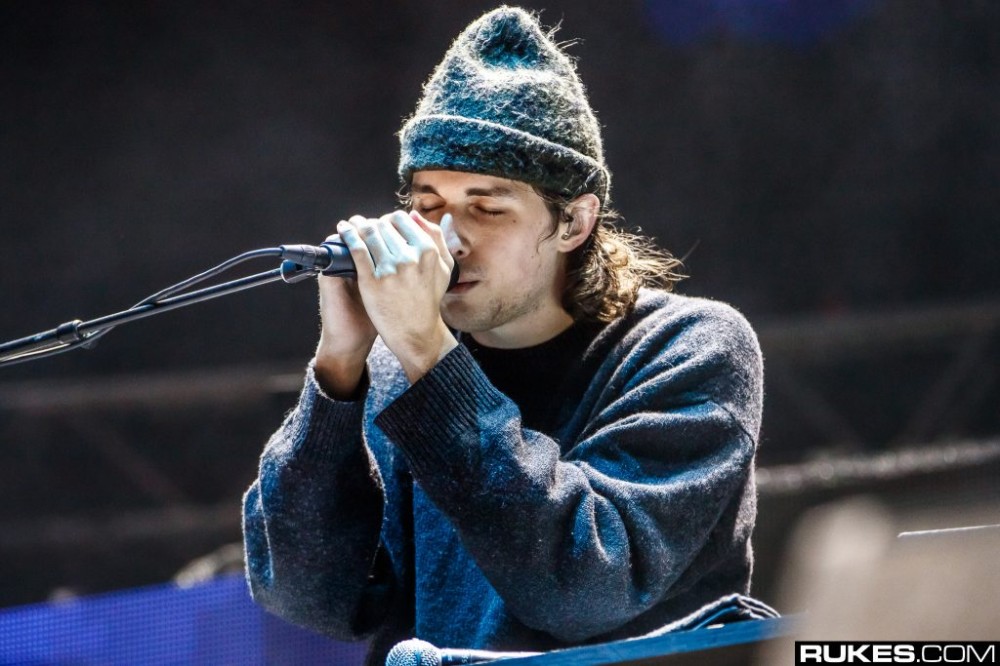 One the best things to ever happen to dance music — Porter Robinson's Worlds — just turned 5 years old. The album hit the scene in 2014 and left an immediate and lasting impact on the industry.
Five years later, it's still one those go-to albums that can reach out and touch every mood and emotion we can possibly think . Some the same feelings we first had listening to the album are still intact. That's the power Worlds.
The deep emotion, raw creativity, and undeniable influence on the EDM scene are still heard loud and clear when we play back Worlds. We just want to know, which these classic productions are your favorites? It's like choosing between children, really.
Flash-forward to 2019 and Porter is still crushing it. The masterful producer debuted his very own music festival this year, Second Sky. Featuring Madeon, G Jones, Chrome Sparks, special guest Skrillex, and more. Plus, Porter Robinson and Virtual Self, course. Watch performances here.
Happy anniversary to Worlds!
Porter Robinson – Worlds