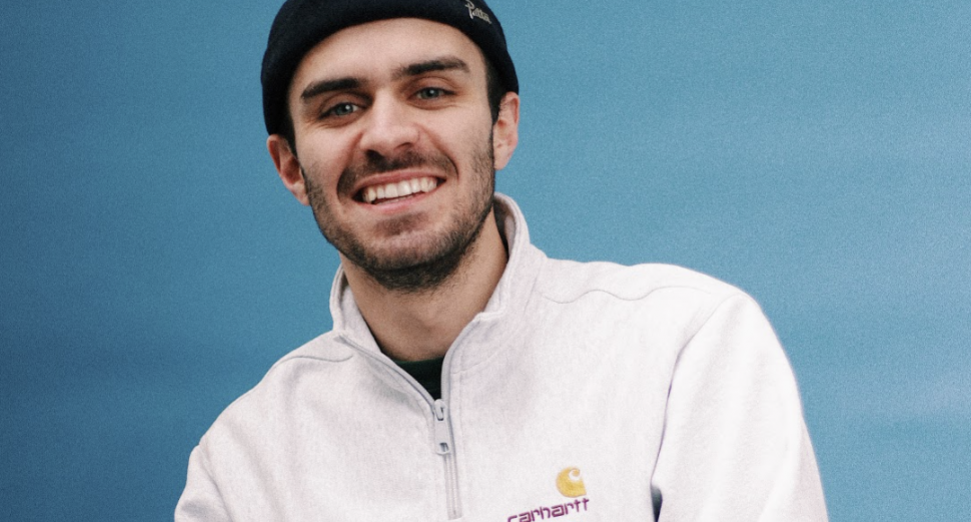 London label Midnight People will drop an EP from Alberto Melloni later this week.
Serving up a stellar first release for 2021, Midnight People welcome Italian DJ & producer Alberto Melloni to the fold with four-track EP 'Dandelion'.
Previously a guitarist and synth enthusiast as part of a touring band, Melloni now produces his own strain of cosmic, Italo disco with a hi-NRG flourish.
One of the remixes on the EP comes courtesy of Paradiso Records founder REES', who infuses Melloni's 'Viercho's Wood' with glittering '80s dancefloor vibes.
Listen to REES' remix of 'Viercho's Wood' below and pre-order the EP, which is out on the 5th March, here.