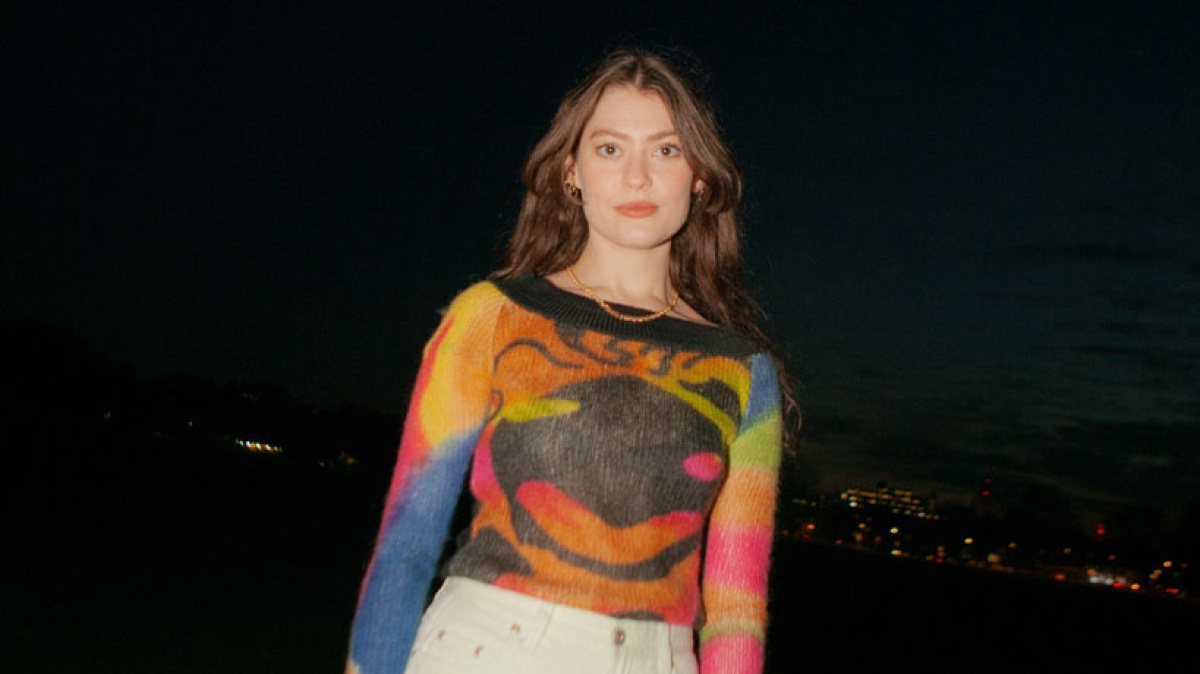 London-based DIY collective and label femme culture will release their new charity compilation, 'HeForShe Vol.4', in aid of UN Women, this month. Hear London DJ and producer Alexis 'ethereal skies' from the comp below.
Released on 15th April, the album features tracks spanning a range of club-focused styles from the likes of Bambounou, Elkka, KAVARI, Bklava, Talik, Jennifer Loveless, Al Wootton, Ayesha, moktar, SUCHI and more. You can see the full tracklist below. 
Speaking about the comp, femme culture's Elkka said: "It's so good to be back working on the label again, I've had a lot going on the past 12 months and we didn't get to release a compilation last year due to Covid and a million other things. I want to extend the biggest and warmest thank you publicly to every single one of our amazing artists this year, the talent levels are insane. So excited for everyone to listen."
Speaking about her contribution to the compilation, Alexis said: "This track is a groovy and glitchy slow burner. I wanted to make something still danceable but also something to just listen to at home or wherever! I really enjoyed creating this track as it's one of the first times I felt like I could be confident with my production and just make something I could have fun with."
All funds raised from 'HeForShe Vol. 4' will be donated to UN Women and split equally between their Safe Spaces Now programme and their Ukrainian relief efforts, delivering on the ground for women and those at risk.
femme culture has also pledged to donate 10% of profits from future releases to a charitable cause chosen with each release artist. This new compilation marks the fifth year of femme culture's charity series in aid of UN Women. The first volume arrived in 2018.
Pre-order 'HeForShe Vol.4' via Bandcamp.