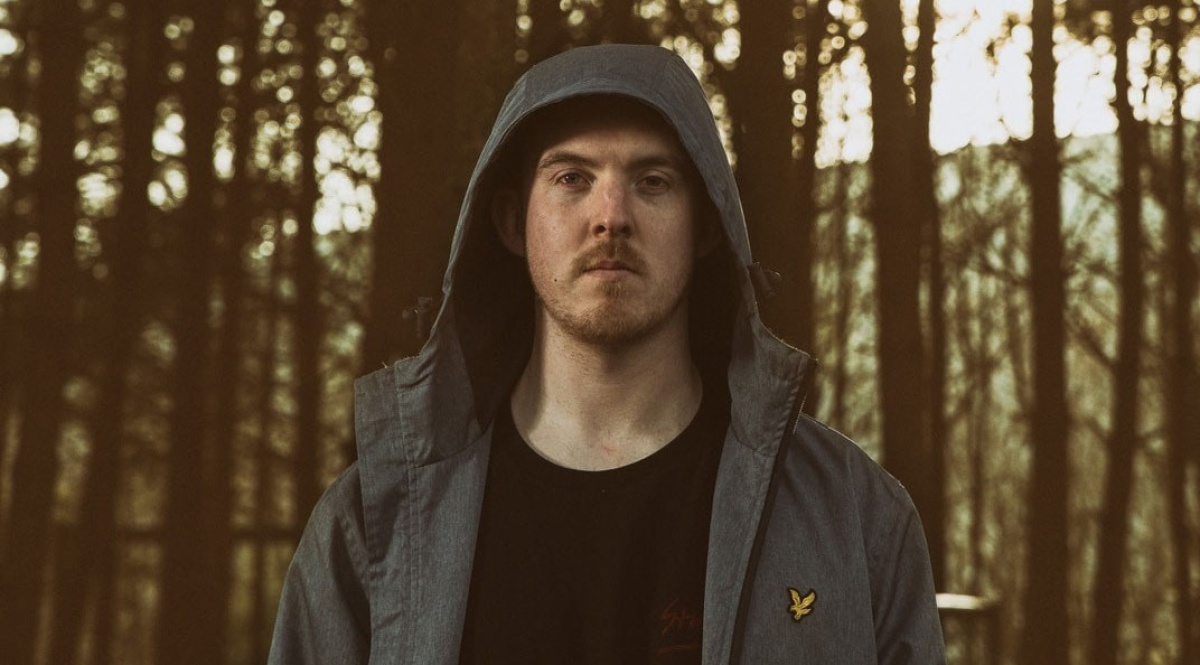 Antagonist will release a new two-tracker, 'Precession/Enso', via South London drum & bass label One.Seventy this month. Listen to 'Precession' below.
The Manchester-based DJ and producer follows up releases for the heavyweight d&b label Samurai Music and his own Discipline imprint with two dark, rumbling cuts. Inspecting "ideas of arcane knowledge and esoteric themes'' through a bass-heavy lens, these tracks channel cyperpunk/sci-fi noir moods with their resonant synth melodies, while maintaining a solid, floor-filling heft with their furious rhythms and chopped up breaks. "My music moves in phases," he says. "2022 signals another step deeper into the Antagonist sound."
'Precession/Enso' will be released on 29th April. Pre-order it here.