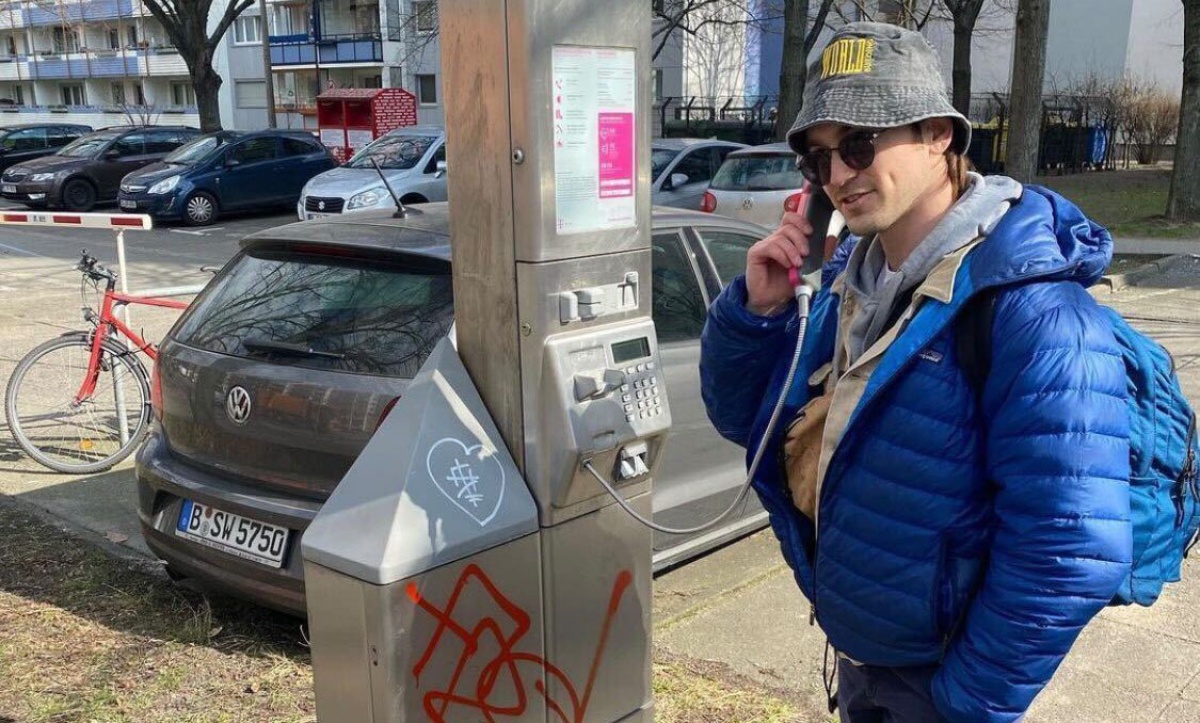 The next release on London's Pleasant Life label will come from DC's Jackson Ryland. 'Simple Wants' will land on 6th May, and you can hear the track 'Choosing To See The Beauty' below.
The third release on Ally Tropical's label follows Remotif's 'The Sound of Hope Played Backwards' and Darcey Electronics' 'Hallo'. Like those EPs, 'Simple Wants' wraps its rave-ready techno tracks in a warm, cosmic blanket. Nimble beats thump and snap across these five cuts, propelling their bubbly keys, lush synth swells and bass throbs outward. They feel expansive in a way that's tailor-made for the festival floor, where the right mixture of sun, a good soundsystem and a little bit of whatever-you're-having combine for a supremely trippy vibe. It's wall-to-wall summertime slammers on the menu, peppered with funk and a light psychedelic twist. 
Pre-order 'Simple Wants' here.