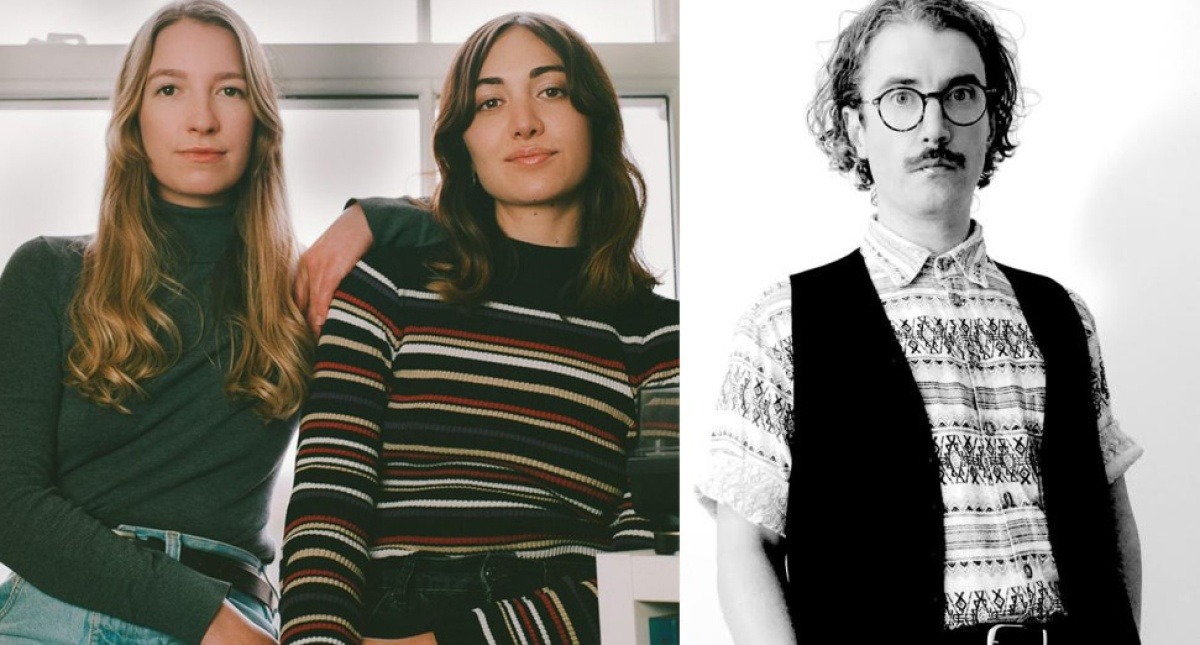 London label GODDEZZ will release a new compilation, 'RE​:​DREAM', this month. Listen to  Kiara Scuro & Timothy Clerkin's 'Lola's Acid' below.
The 16 track compilation is the imprint's second of the year, following June's 'TARAXIA'. As with each release in its catalogue, the vibe here is one of bliss, psychedelia and pure rave NRG, and is paired with some real third-eye-opening artwork by visual artist Splitsaber.
Tracks on the release come from the likes of Remotif, Dylan Forbes, Shonen Bat, Sakura Tsuruta, Kristi and more, with sounds touching on nostalgic, proggy techno, '90s trance and hypnotic acid.  'Lola's Acid' sits somewhere in the middle of all of these, with Kiara Scuro and Timothy Clerkin linking up for a cut that rides a tough breakbeat into waves of cosmic synth, angelic vocal chops and crunchy 303 bass. It's a euphoric rush; it kicks straight into your chest. 
'RE​:​DREAM' will be released on 19th July. Pre-order it here.