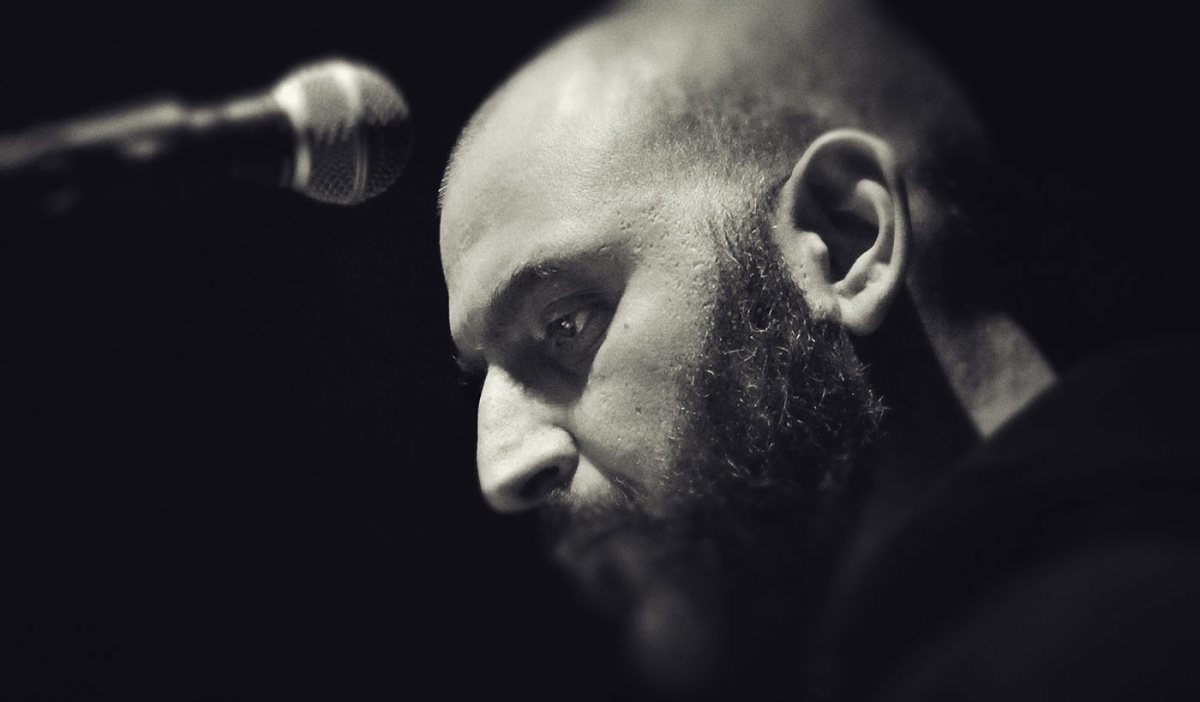 Nahash will release a new EP, 'Tides', via French label POLAAR this month. 
Following his blistering, politically-charged 2020 album, 'Flowers Of The Revolution', for Shanghai's SVBKVLT, the producer delivers four more cuts of brutal jungle breaks, swooping melodic passages and growling bass here; this is richly-designed drumfunk with an anti-imperialist message at its core. 
The EP's title holds significant weight, as its accompanying text explains: "Tides talk about ebb and flow, it is also a symbol for what is taken, when the tide is high on the shore of Western Europe it is low in Haiti, when nations are impoverished in western Africa, wealth is created on the east coast of the USA."
The EP features two solo tracks, along with two collabs with fellow French producer SNKLS. Below, you can hear the EP's stormy closing tack, Recrudescence'.
'Tides' will be released on 22nd February. Pre-order it here.