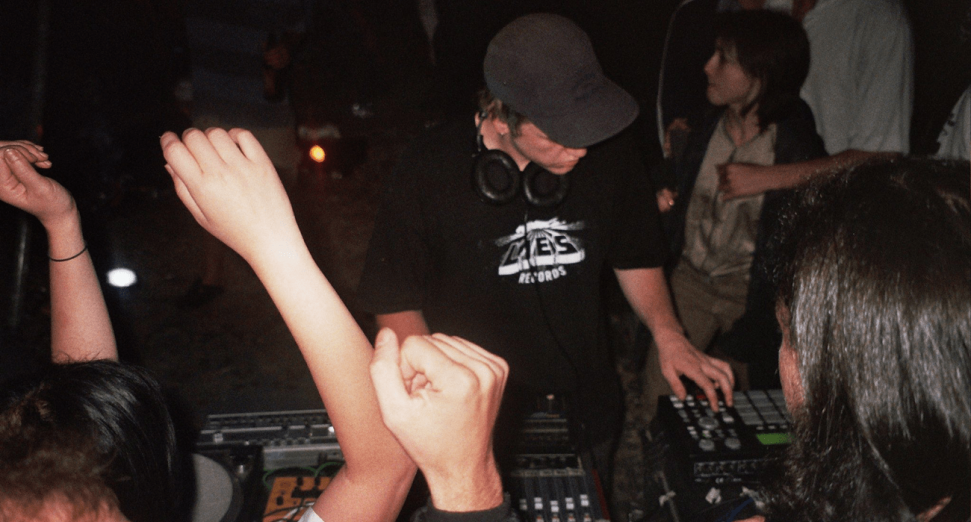 Rudolf C will release his new EP, 'Gamma!', via Scottish label Craigie Knowes this month.
Fusing bouncy prog-house, intergalactic garage and sizzling acid grooves, the four-track EP marks both the label and the Berlin-based producer's first release of the year. It's Rudolf C's second time appearing on Craigie Knowes, having dished up a minimal acid techno roller to the label's fourth V/A EP raising funds for the War Child UK charity last summer.
Ahead of its release next Monday, 8th March, check out the euphoric title track from 'Gamma!' below. Pre-order the EP here.